Meet the Original Retailers
Welcome to Downtown Shaker Heights: A new and wonderfully unique environment centered around bringing people together! A place where moments of unexpected delight are possible and innovation is celebrated through new and different offerings. One that inspires gathering and comes to life through the connections of residents, business owners, retailers and restaurateurs coming together around a common set of values, to create an inherently irresistible, vibrant place.
Know your shopkeepers. Experience craftsmanship. Support the local economy. Celebrate custom goods - and the artisans that provide them.
Latest retail tenant announcements
Meet the Culinary Originals
We are excited to share with you new culinary originals in the coming weeks, to compliment those we have already announced.
Genuine Pizza
Jonathon Sawyer
Mitchell's Ice Cream
Rising Star Coffee Roasters
Restore Cold Pressed
Stay tuned for future announcements!
Apartments Coming Soon to Van Aken District
Submit your information to join our contact list. Leasing starts Spring 2018.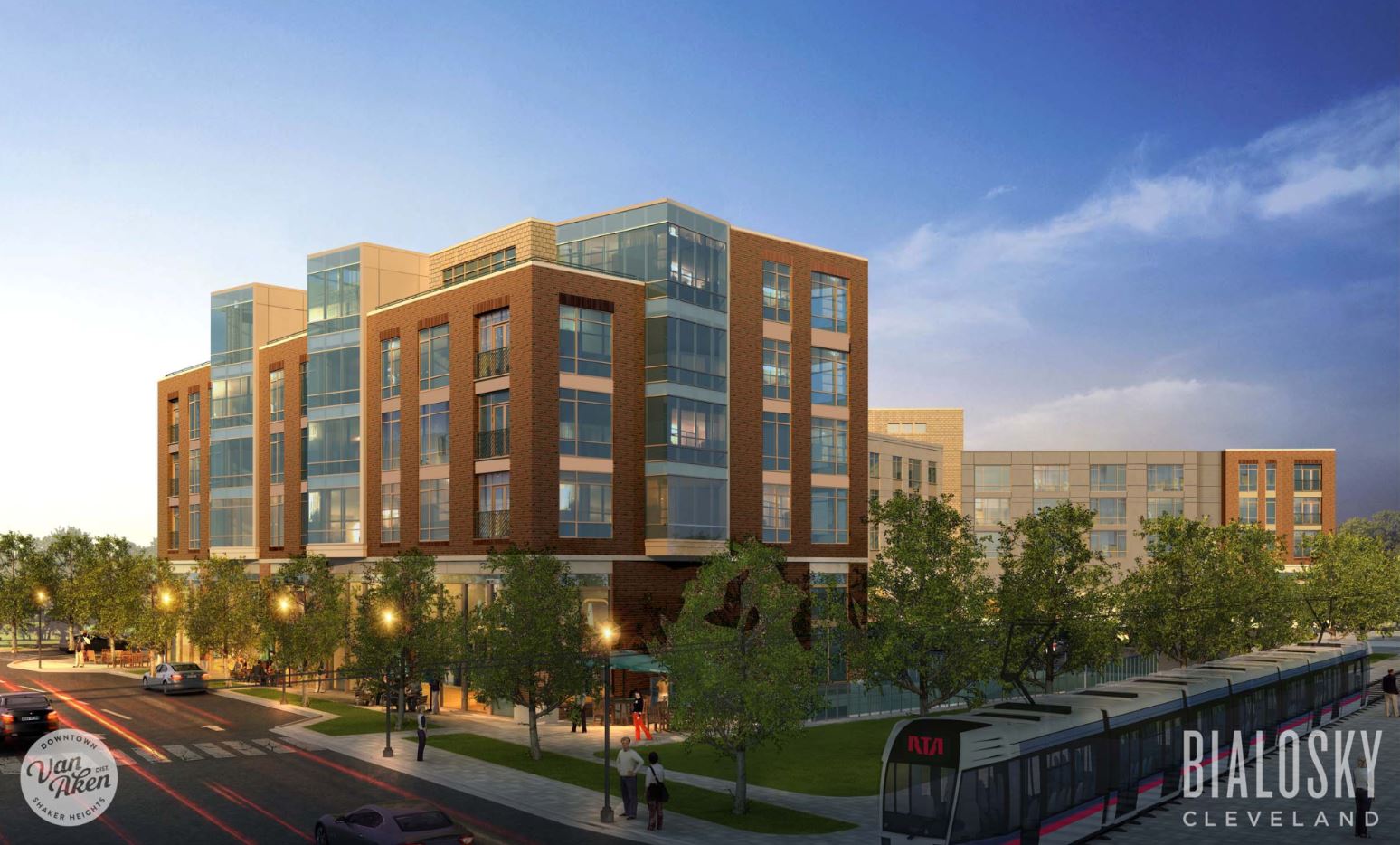 Leasing
Leasing Inquiries
RMS Real Estate
Development
Luke Palmisano
President
RMS Real Estate
Management
Jason Russell
Neighborhood General Manager
Van Aken District