The Van Aken District -
Shaker Heights' Downtown.
Immerse yourself in a community like no other. Inspired by the Shaker Heights spirit of quality, craftsmanship and entrepreneurialism, the Van Aken District is the kind of neighborhood you dream of – offering a unique blend of urban and suburban lifestyles in a city deeply rooted in history, culture and diversity. It's a place that inspires gathering and comes to life through the connections of residents, business owners, retailersand restaurateurs.
Meet Our Team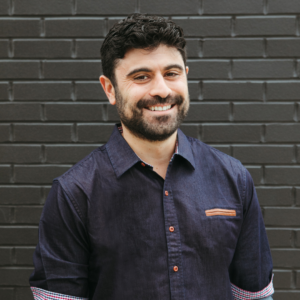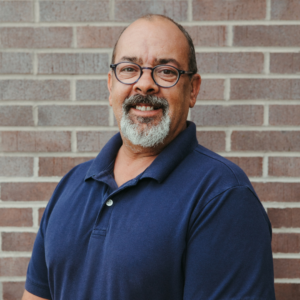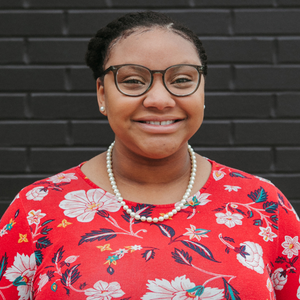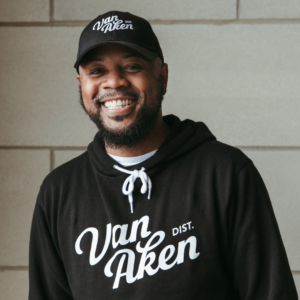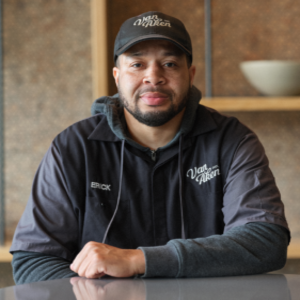 1911
1915
1951
2000
2007
2008
2010
2012
2013
2014
2015
2016
2017
2018
1911
Van Aken's Home
A young William Van Aken and two friends are seen posing with pavement bricks soon to be laid on Larchmere Avenue. They are standing in front of Van Aken's mother's home at 2484 E125th Street. Courtesy of Shaker Historical Society
1915
Mayor Van Aken
William J. Van Aken is elected as Mayor of Shaker Heights from 1915 until his death in 1950. His implementations rapidly turn the city from a rural area to one of the most well known and wealthy suburbs in the country. Courtesy of Shaker Historical Society
1951
The Van Aken Legacy is Born
South Moreland Boulevard is officially renamed Van Aken Boulevard shortly after the death of Mayor Van Aken. Courtesy of Shaker Historical Society
2000
A Vision of Rebirth
The City of Shaker Heights Strategic Investment Plan recommends reconfiguring the Chagrin/Warrensville/Van Aken intersection and developing a mixed-use downtown with improved pedestrian and transit connections.
2007
A Community United
The city holds public meetings to gather community input for a mixed-use district.
2008
Planning The Future
The Warrensville/Van Aken Transit-Oriented Development Plan outlines the major infrastructure and roadwork changes proposed to set the stage for new development of retail stores, offices and housing.
2010
Securing Transportation
The city council adopts the Intermodal Transit Center Program Plan, which evaluates options and alternatives for the new transit/bus station.
2012
A Fully Funded Vision
Full funding in the amount of $18.5 million is achieved for the reconfiguration of the Warrensville/Van Aken intersection.
2013
A Historic Partnership
RMS partners with the city to make the first phase of the district redevelopment a reality.
2014
Laying The Groundwork
Publicly funded roadwork begins
2015
Our First Attractions
With roadwork nearing completion, RMS announces its first tenants for the new Van Aken District: Mitchell's Ice Cream, Rising Star and Shinola.
2016
A New Era Rises
Demolition on the Van Aken Center begins, with several of its tenants moving across the street to Shaker Plaza. RMS announces James Beard Award-winning chef Jonathon Sawyer will open a restaurant in the District.
2017
Van Aken Grows
Van Aken District retail and restaurants announced including Double Rainbow, Grooveryde and Genuine Pizza.
2018
The Future of Van Aken
More Van Aken District merchants announced including Whiskey Grade, Bonobos, SEE Eyewear, Xhibition, CLE Clothing, Co., Stump, Luster and Restore. Office tenants move in June. The first residents of Upstairs at Van Aken move in August. Retail tenants begin opening their doors to the community in August.