Back to News
Business Spotlight – December 2021
12.21.2021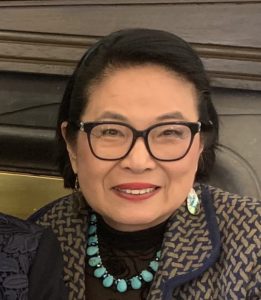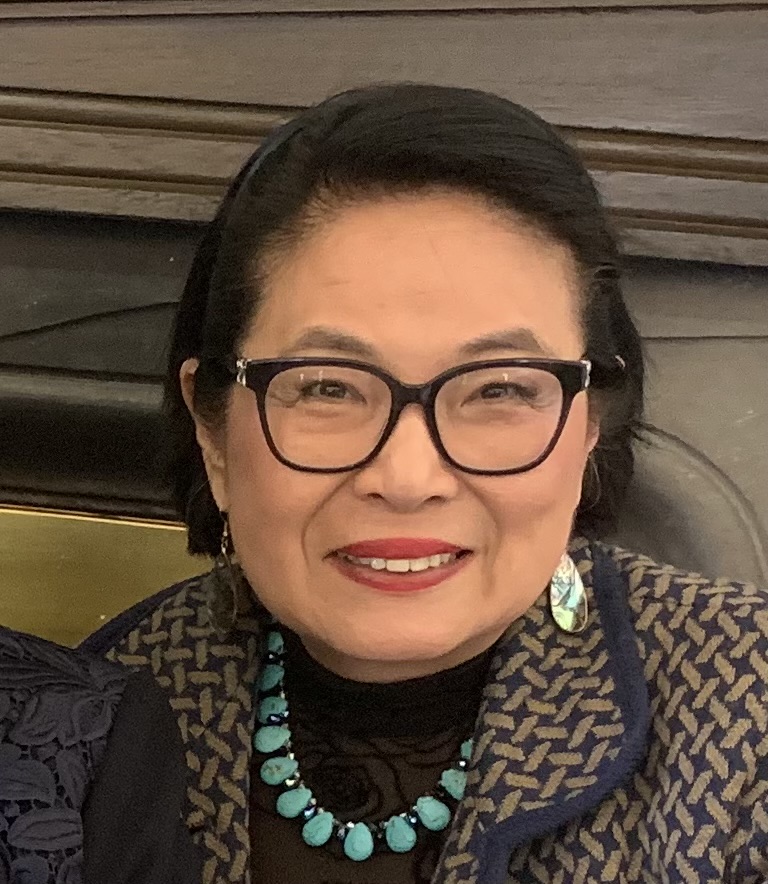 The average lifespan of a restaurant is 4.5 years. That's 4.5 years to open doors, see some regular customers, and remain memorable for the community. If you double and then triple that average lifespan, you still wouldn't make it to the total amount of time Pearl Asian Kitchen has been open: and that's 42 years, by the way. More than a spotlight, we just want to know where Rose Wong, owner of Pearl Asian Kitchen located in Shaker Plaza, got it all right.
Rose was 25 years old when she came up with the idea of opening a restaurant. She suggests it as a youthful decision, but sometimes the creativity of our youth births our greatest successes and adventures. And she went for it, coupling it with her first year in grad school for graphic design, which would later contribute to the restaurant's marketing. Her siblings, 2 sisters and a brother, all had backgrounds in finance and thus contributed to several business decisions.
Mrs. Wong believes Pearl Asian Kitchen withstood tumultuous times because of its willingness to accommodate to ever-changing dietary needs. Whether a dish needs to be gluten-free, vegan, salt-free, sugar-free, etc., her staff in the kitchen makes it work. They change the ingredients to accommodate whatever needs one might have, even when it's tough: "on busy days, it's difficult, but we do it," Rose explains. Missing ingredients can alter any dish, but passionate hands are the better opponent.
Before the construction of the Van Aken District, Pearl Asian Kitchen, formerly known as Pearl of the Orient, was located over on the Market Hall side of the District. Running into a financial issue, they relocated to Shaker Plaza, still part of the Van Aken District. Rose changed the name to Pearl Asian Kitchen to signify menu and location changes. She explains, "it was the best thing that ever happened to us. It was an available location and we were fortunate enough to have an amazing landlord. I mean really, we were so lucky." Counting setbacks and a pandemic placing so many local restaurants in a standstill, we, the Van Aken District, stand as the lucky ones.
If you've ever worked in the restaurant industry, you find a community in your coworkers: those who understand the irregular hours, the stamina and endurance kept to race around a kitchen or dining room, and so much more. Rose sees this staff, her husband, and her customers as her greatest support system: "they stuck with me through thick and thin, when times were tough. And this community of customers, I can't tell you how incredible they are; I'm serving a third generation!" After 42 years, it's no wonder how she's serving a third generation, even with challenges.
Like many restaurants right now, Rose says one of the challenges she's facing is staffing which results in cutting delivery services and reducing seating in the dining room. Her managers and staff work hard to complete carry-out orders, which the restaurant relies on. Perhaps a lesser-known issue most restaurants face right now is supply shortages. Manufacturers have tripled their prices, leaving most businesses to pay amounts never seen before for common products like carry-out containers. But you must keep moving along, as Rose says, "I'm not complicated. I just do what I need to do and move on." Yes, the challenges and setbacks are there, the trials and tribulations, but in the restaurant industry, you keep moving.
If this advice isn't enough, Rose provides some more compelling words about starting your own small business: "I hate to say this, but don't do a lot of research. Just keep going. The world of small business is illogical. Everything is according to instinct. Trust your gut; keep going, it doesn't matter what you encounter, just keep going." Your instincts will move you forward and sometimes draw you back, but they'll never leave you without something learned. There's something to be said about a restaurant being in business for 42 years, something like instinct.
Located in Shaker Plaza, Pearl Asian Kitchen is open Monday through Friday from 11:30am-9:00pm and Saturday-Sunday 4:00pm-9:00pm.