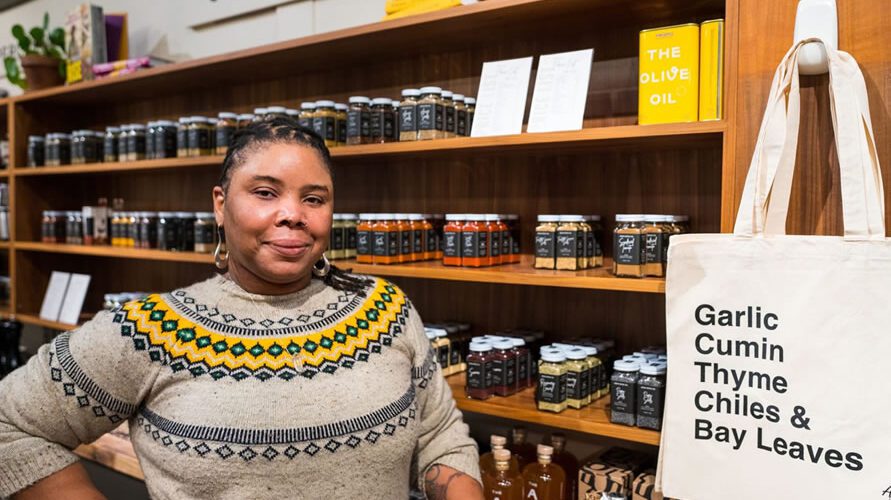 Adun Spice Company is a spice shop that has the focus on quality ingredients for intentional food. Our goal is to share spices and ingredients to help you prepare food that is nurturing, evokes good memories and also help you create them with your loved ones.
As a way to honor my father, I chose to name my spice shop 'Adun', which means flavor and sweetness in my fathers native language, Yoruba. To honor my mother, who was a selfless giver and social worker, "Doing the Work" is our way of giving back to the Cleveland community. We highlight small local organizations around the city, doing the work to feed people in need. We want to help them to continue their work, and we hope that a loving donation from our small business will help them along the way. Combined with my love and passion for food, all of these things make up Adun Spice Company, and I am proud to share it all with you.
Check out a video of Ramat's story here:
Ramat Wiley
What do you do/sell/provide?
Spices

Spice Blends

Variety of delicious, high-quality, artisanal, and hard to find pantry items

Collection of newly released and must-have classic cook books.
VISIT US
3441 Tuttle Rd Shaker Heights, OH 44122
DAILY HOURS
Tuesday-Thursday:

11:00am-6:00pm

Friday & Saturday:

10:00am-6:00pm

Sunday:

11:00am-4:00pm

Monday:

Closed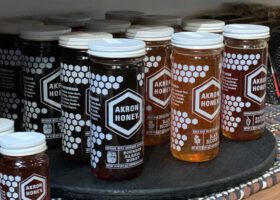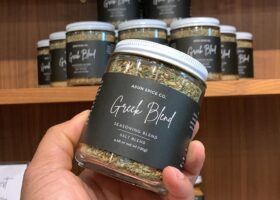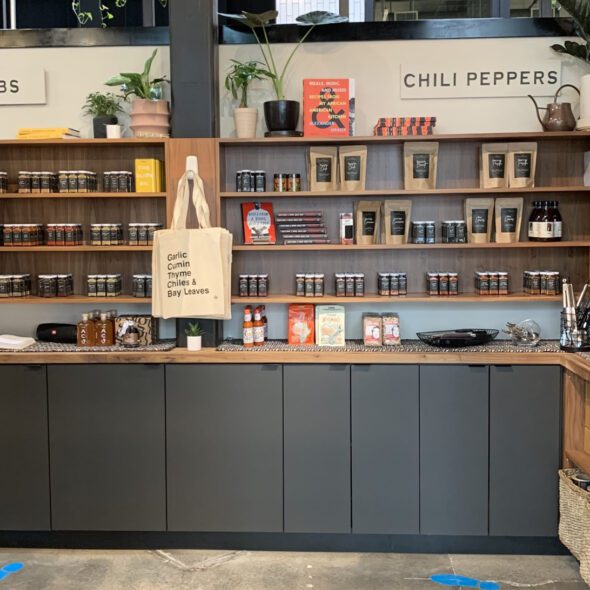 EVENT SPACES
BOOK YOUR SPACE AT VAN AKEN DISTRICT
We are thrilled that you have the Van Aken District in mind as a place for your special gathering! Please submit your event request no later than 3 weeks in advance of the intended event date. Thank you!
BOOK WITH US
BE THE FIRST TO KNOW
Join our mailing list and get the inside scoop on project announcements, vendor updates, events, and more.