Scorpacciata Pasta Co. offers fresh handmade pastas and unique, seasonal pasta dishes. We focus on using local and seasonal ingredients to create our dishes.
Peter Reuter
After cooking in kitchens around Cleveland and Charlotte, NC., Chef and Owner, Peter Reuter, decided to pursue his dream of opening his own restaurant.
What do you do/sell/provide?
Fresh, handmade pasta
Seasonal pasta dishes
Salads
Everything prepared to order
VISIT US
3441 Tuttle Rd, Shaker Heights, OH 44122
DAILY HOURS
Mon-Thurs

11:00 am - 8:00 pm

Fri-Sat

11:00 am - 9:00 pm

Sunday

11:00 am - 6:00 pm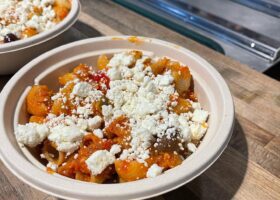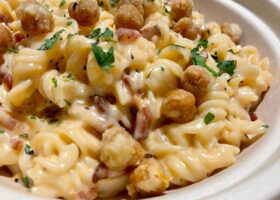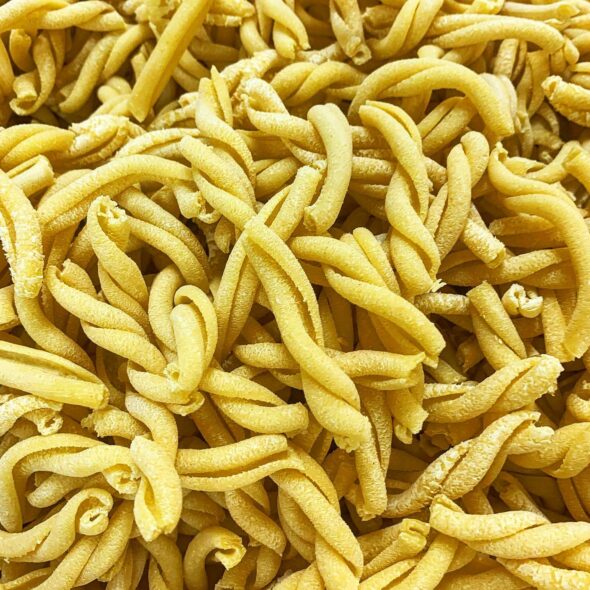 BE THE FIRST TO KNOW
Join our mailing list and get the inside scoop on project announcements, vendor updates, events, and more.