Family friendly, casual eatery specializing in: Hand Spun Shakes, Grassfed Ohio Beef Burgers, Crispy Chicken, Kobe Beef Dogs & Crinkle Fries
Forward Hospitality
Shake It is a family-friendly eatery with roots in a Chicago project of the same name, which has been in the works since 2017.
What do you do/sell/provide?
Good Times

Hand Spun Shakes

Grassfed Ohio Beef Burgers

Crispy Chicken

Kobe Beef Dogs & Crinkle Fries

Cleveland Sports
VISIT US
3396 Tuttle Rd, Shaker Heights, OH 44122
DAILY HOURS
Sunday-Thursday:

11:30 AM to 8:30 PM

Friday & Saturday:

11:30 AM to 9:30 PM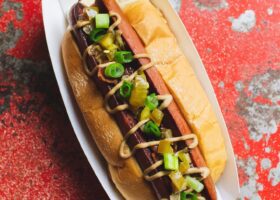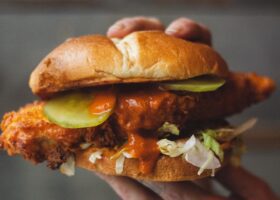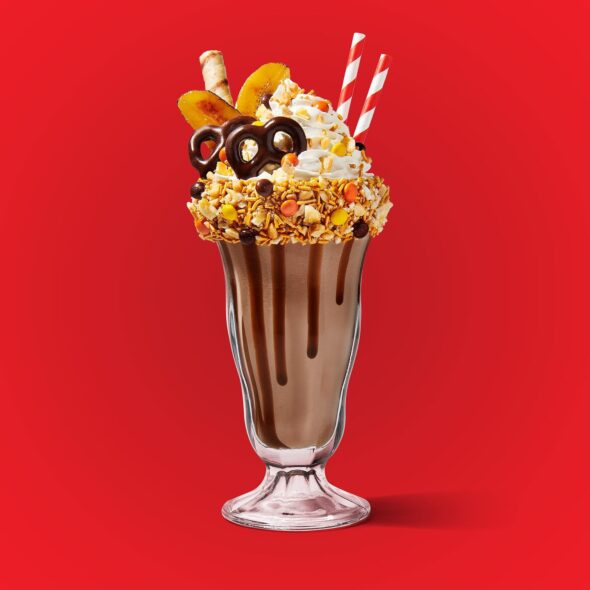 BE THE FIRST TO KNOW
Join our mailing list and get the inside scoop on project announcements, vendor updates, events, and more.