Family friendly, casual eatery specializing in: Hand Spun Shakes, Grassfed Ohio Beef Burgers, Crispy Chicken, Kobe Beef Dogs & Crinkle Fries
Forward Hospitality
Shake It is a family-friendly eatery with roots in a Chicago project of the same name, which has been in the works since 2017.
What do you do/sell/provide?
Good Times

Hand Spun Shakes

Grassfed Ohio Beef Burgers

Crispy Chicken

Kobe Beef Dogs & Crinkle Fries

Cleveland Sports
VISIT US
3396 Tuttle Rd, Shaker Heights, OH 44122
DAILY HOURS
Sunday-Thursday:

11:30 AM to 8:30 PM

Friday & Saturday:

11:30 AM to 9:30 PM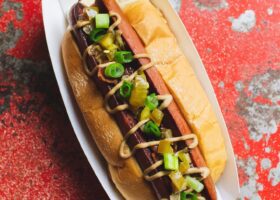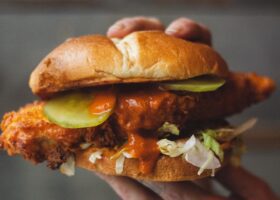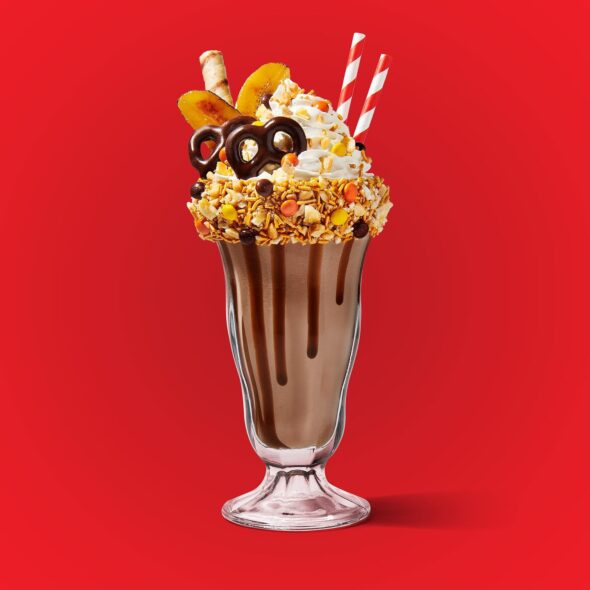 EVENT SPACES
BOOK YOUR SPACE AT VAN AKEN DISTRICT
We are thrilled that you have the Van Aken District in mind as a place for your special gathering! Please submit your event request no later than 3 weeks in advance of the intended event date. Thank you!
BOOK WITH US
BE THE FIRST TO KNOW
Join our mailing list and get the inside scoop on project announcements, vendor updates, events, and more.