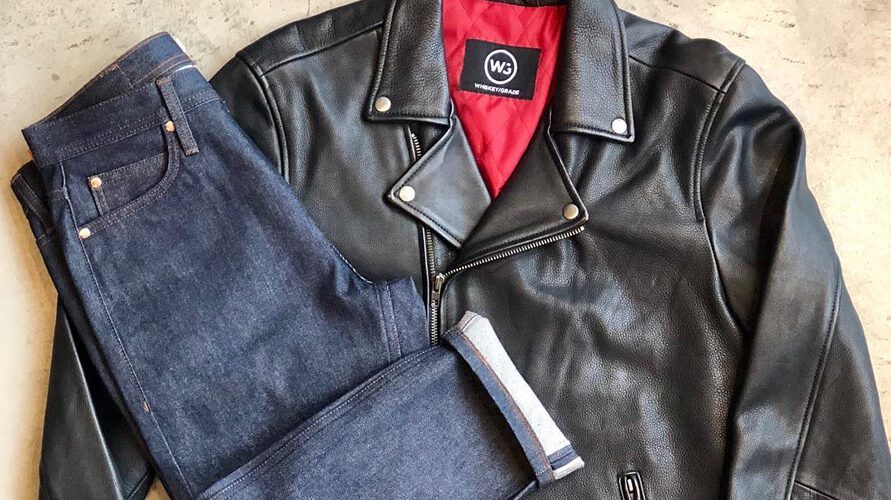 With Whiskey Grade's recent change in ownership also came a change in purpose. Here at Whiskey Grade, we pride ourselves on both our men's and women's apparel. Inclusivity is another key value here, portrayed in both our range of styles for different age groups and our kind, creative atmosphere. Our store also provides accessories such as glasses, socks, shoes hats and bags curated from places like Los Angeles, Australia, our very own Cleveland area and more.
Matthew Lohiser
What do you do/sell/provide?
Men and Women's clothing apparel for every season with garments from local small businesses and exotic brands.
Our apparel ranges from trending and chic skirts to button-ups, graphic tee's, sets, dresses, sweaters, shorts, pants; basically anything you can think of.
Although we are always bringing in fresh collections, some of our constant brands include Deus Ex Machina, Thrills, Stache Studios, Banks Journal, Grade and Gather, Sage the Label, and more.
Follow us on Instagram at @whiskeygrade to keep updated on our new collections, updates, and fun posts.
VISIT US
3415 Tuttle Rd #150 Shaker Heights, OH 44122
DAILY HOURS
Tuesday-Saturday:

11am-6pm

Sunday:

12pm-5pm

Monday:

Closed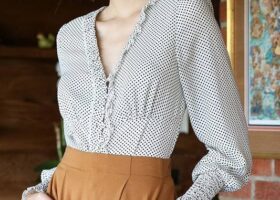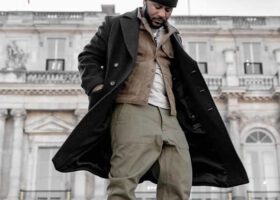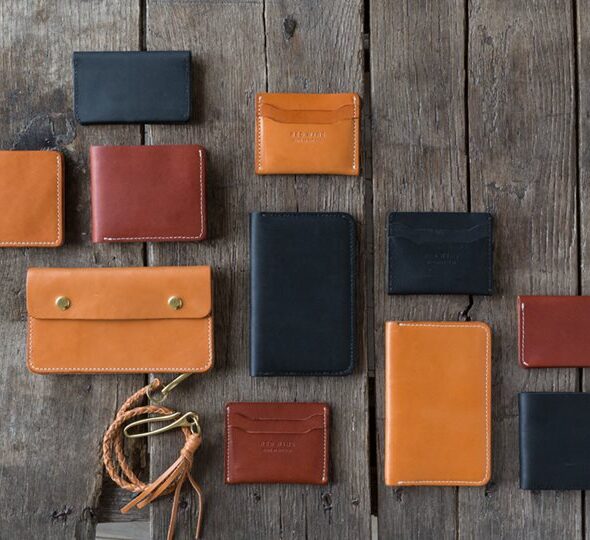 BE THE FIRST TO KNOW
Join our mailing list and get the inside scoop on project announcements, vendor updates, events, and more.