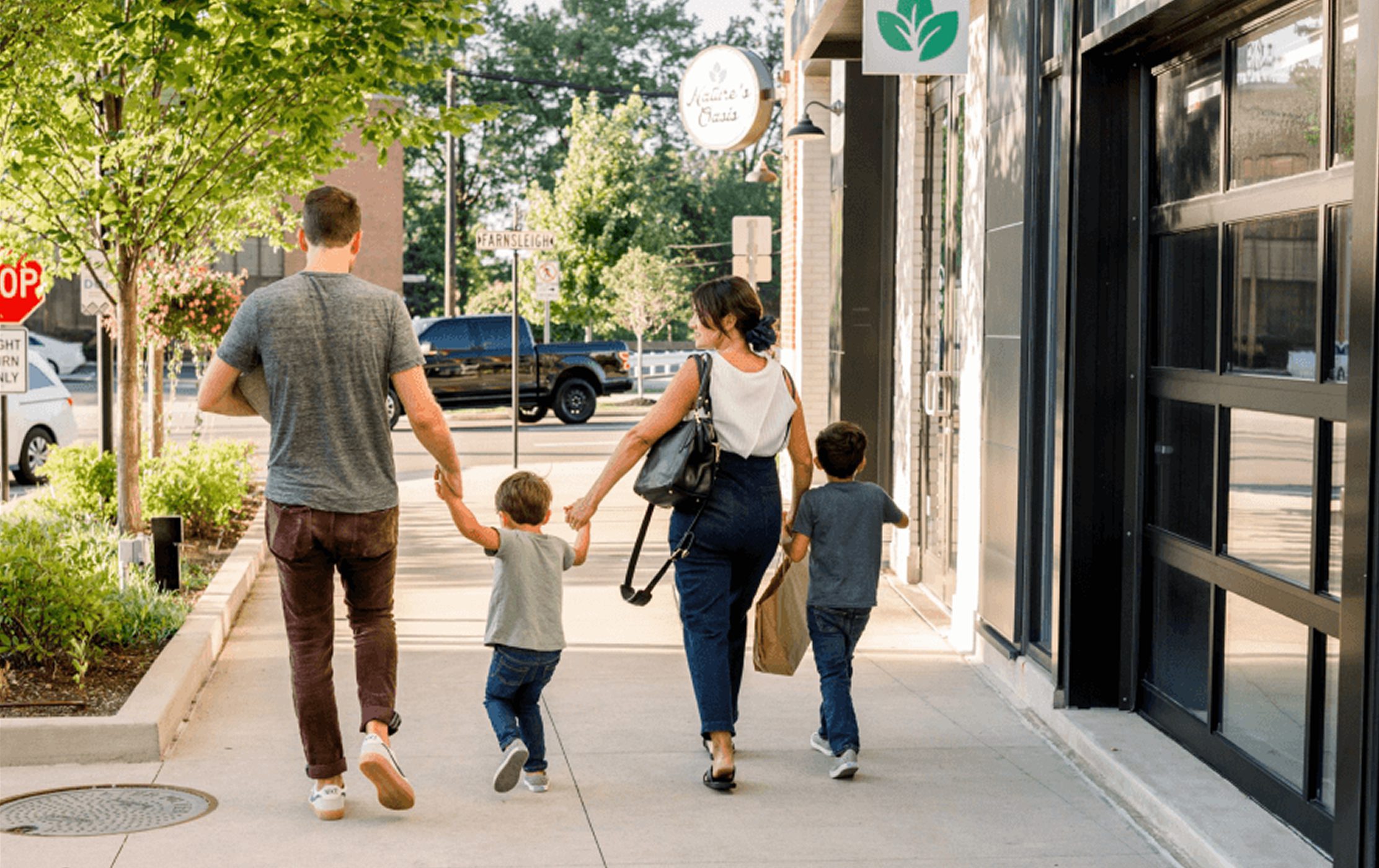 Connect. Engage. Welcome!
The Van Aken District is the largest single construction project in Shaker Heights history, adding 60,000 square feet of office space, 100,000 square feet of retail space, 103 housing units and three new streets. The planning took years of public and private partnerships to transform the auto-oriented location around the Cleveland RTA terminal into a pedestrian-centric, transit-oriented retail development. 
Sitting statuesquely at the corner of Chagrin Boulevard and Warrensville Center Road, this area was previously a dangerous six-point intersection.  With changes to the traffic configuration and lane reductions along the two corridors, this 7-acre, vibrant, walkable getaway serves a population of over 200,000 people and is a destination for nearly half a million people living in greater Cleveland.
Enjoy 
Lush landscaping and tree lined boulevards throughout the district
The Market Hall, a unique concept featuring many local artisans and restaurants spilling out into an outdoor 'garden' space, engaging with the streetscape.
Exceptional curated shopping experiences
Self care with best in class hair, nails, and spa options
Regular pop-up events such as open-air markets and block parties.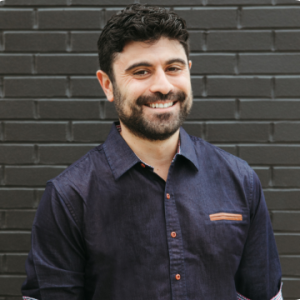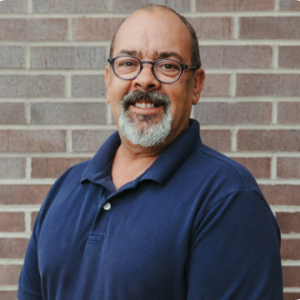 Facilities and Maintenance Manager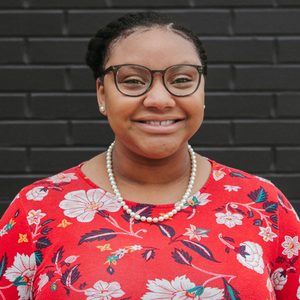 Events and Marketing Coordinator
The Van Aken District or as it's lovingly referred to as "VAD", has been many years in the making. Learn more about what has gone into creating this award winning development.
BE THE FIRST TO KNOW
Join our mailing list and get the inside scoop on project announcements, vendor updates, events, and more.