GOOD VIBES START HERE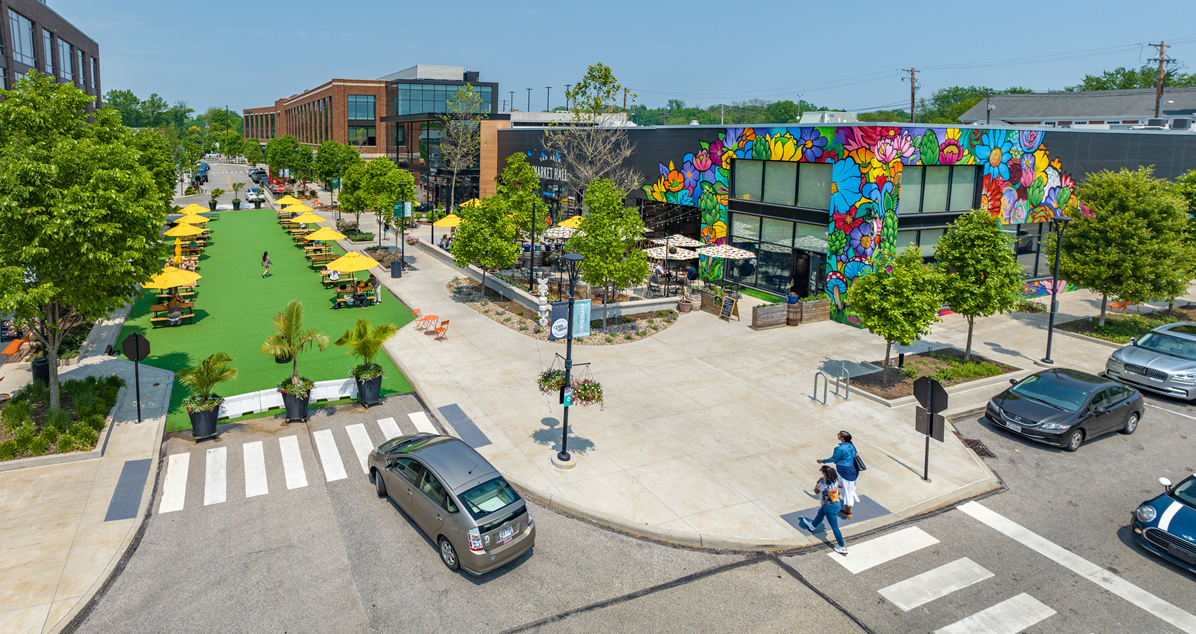 GOOD VIBES START HERE
Welcome to
Linger longer, savor and come back – again and again.
We are the premier destination for unique retail, delicious eats and family friendly entertainment. Nestled in Shaker Heights, Ohio, The Van Aken District is our city's main street, a walkable and vibrant one-stop-shop to live, work and play.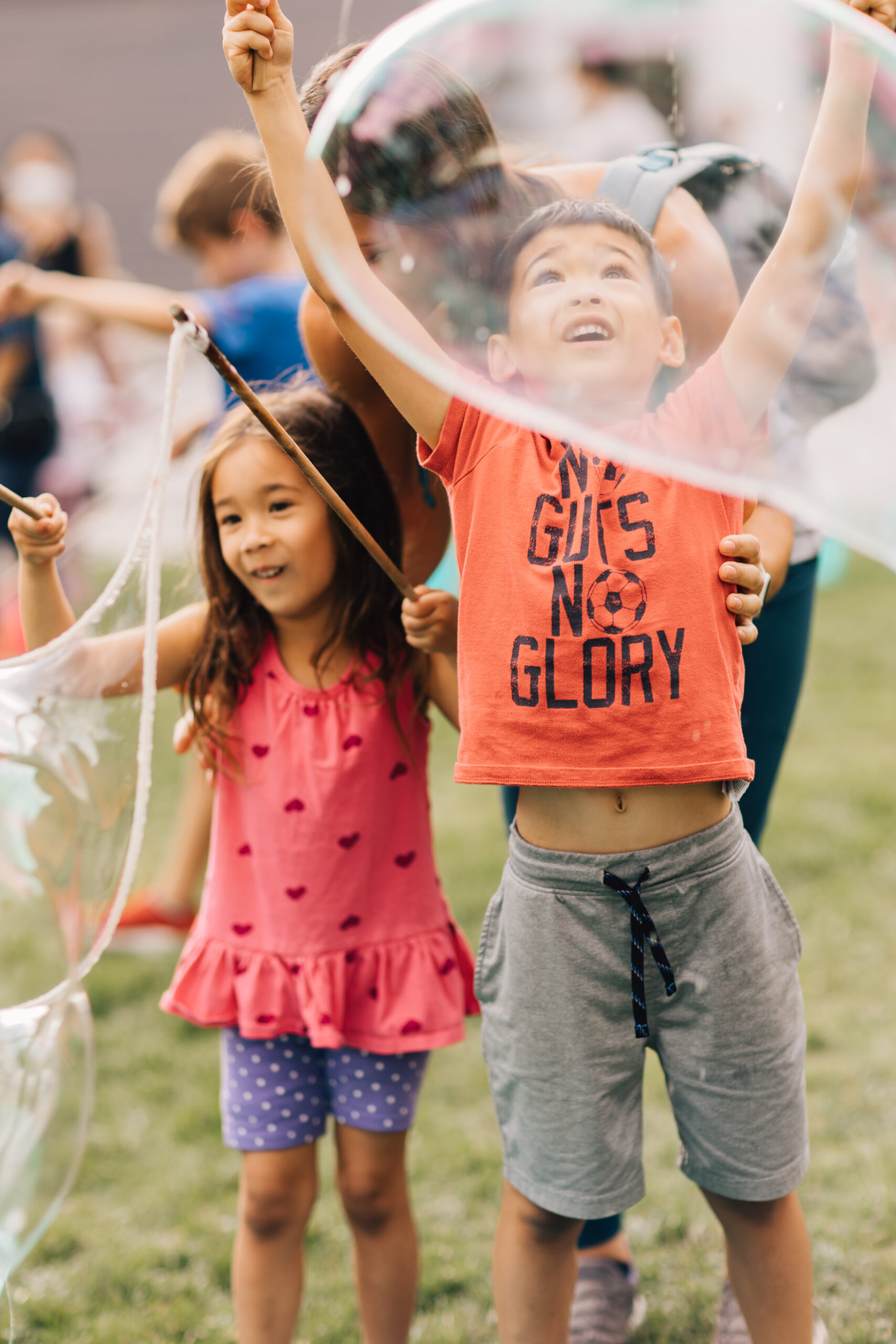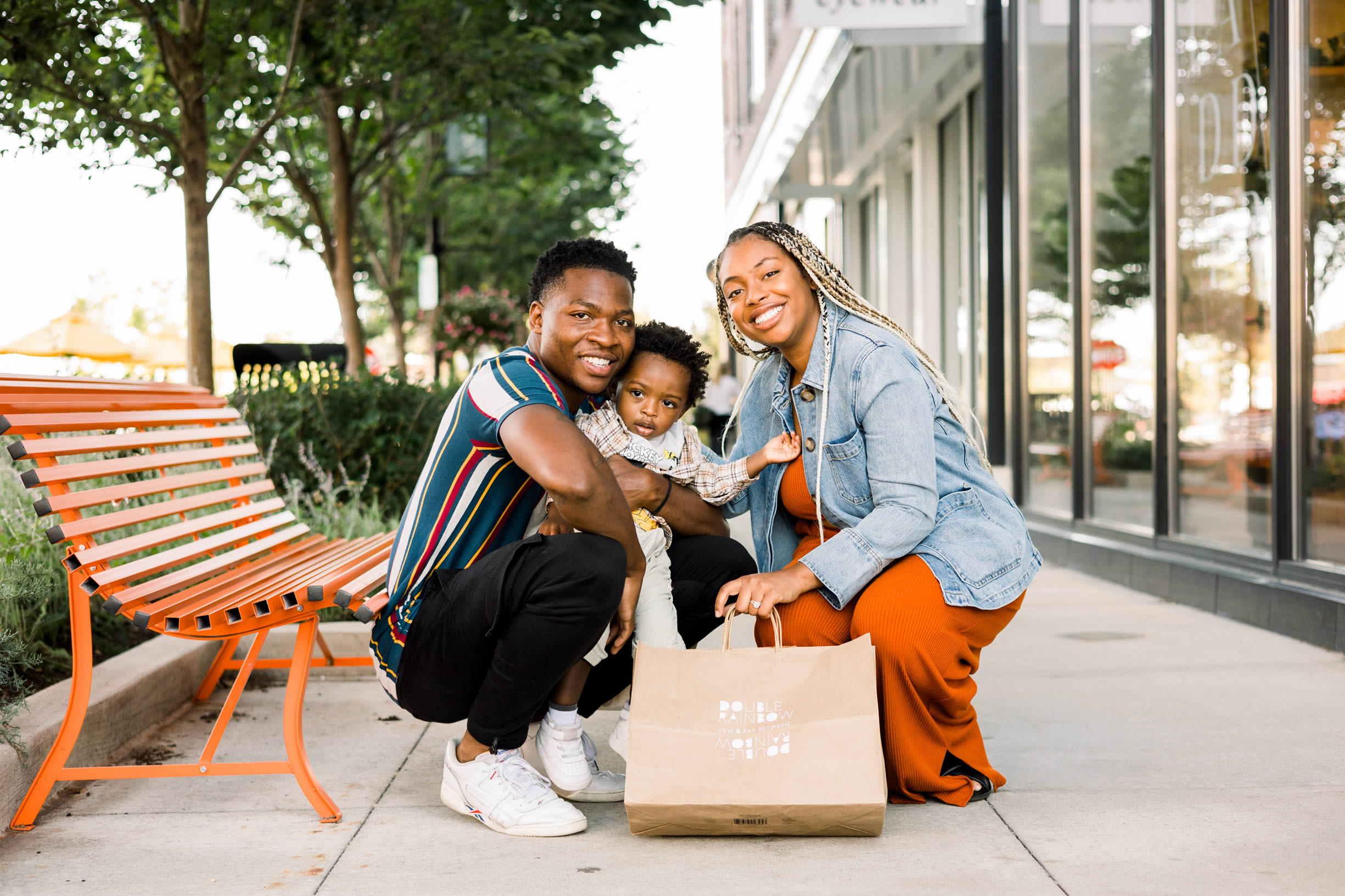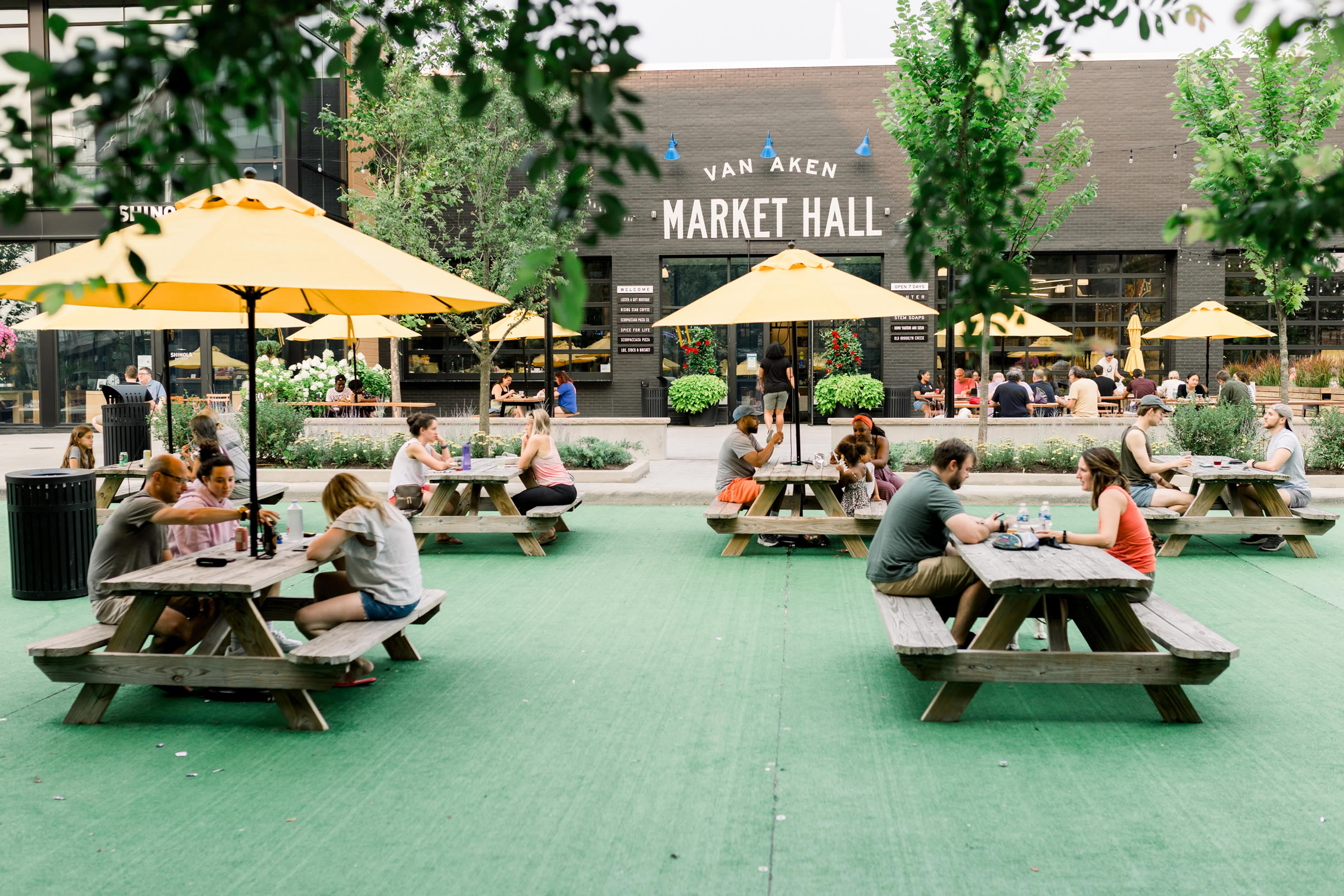 WE HAVE A VERY BUSY SOCIAL LIFE.
Every day brings something new and different in the District!
BE THE FIRST TO KNOW
Join our mailing list and get the inside scoop on project announcements, vendor updates, events, and more.