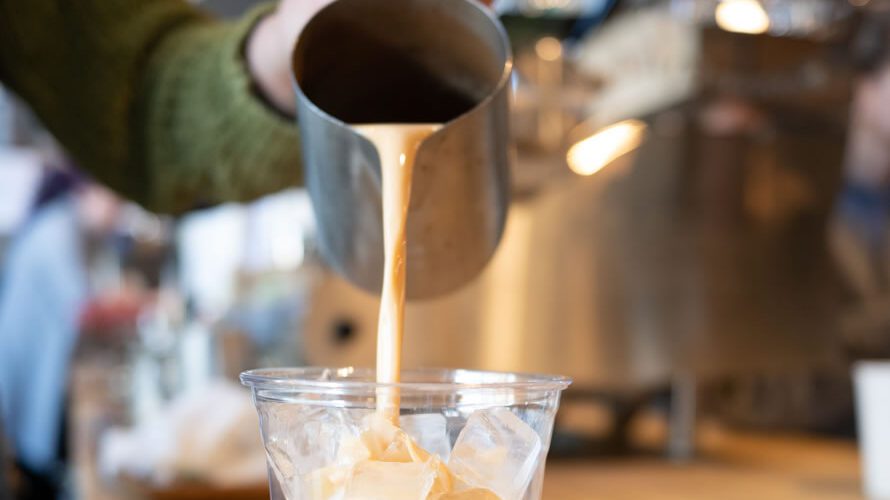 Rising Star Coffee Roasters believes in creating the highest quality coffee experiences for their customers. They roast their beans to highlight the decisions of farmers and producers to make sure that their personality and hard work comes through in each cup. Local pastries and bread products are available for purchase as well.
Dawn Fox, Bruno Green, Cristo Kallas, Brandon Riggs
Rising Star Coffee Roasters was founded in 2012 with one roaster and one cafe under the same roof. The founder of the company, Kim Jenkins, intended to hold two core principles for the business. They were not unusual; the first, bring a quality product to our community that created a destination for cultural exchange, and the second, facilitate a positive impact on the industry and supply chain by paying farmers fair prices.
In 2020 Kim retired and sold his hard work to three employees and one investor. And so Rising Star Coffee continues on with those foundation principles.
What do you do/sell/provide?
Coffee
Fresh roasted beans
Craft coffee drinks
Seasonal coffee drinks
Locally made pastries and bread products
VISIT US
3441 Tuttle Rd, Suite #001 Shaker Heights, OH 44122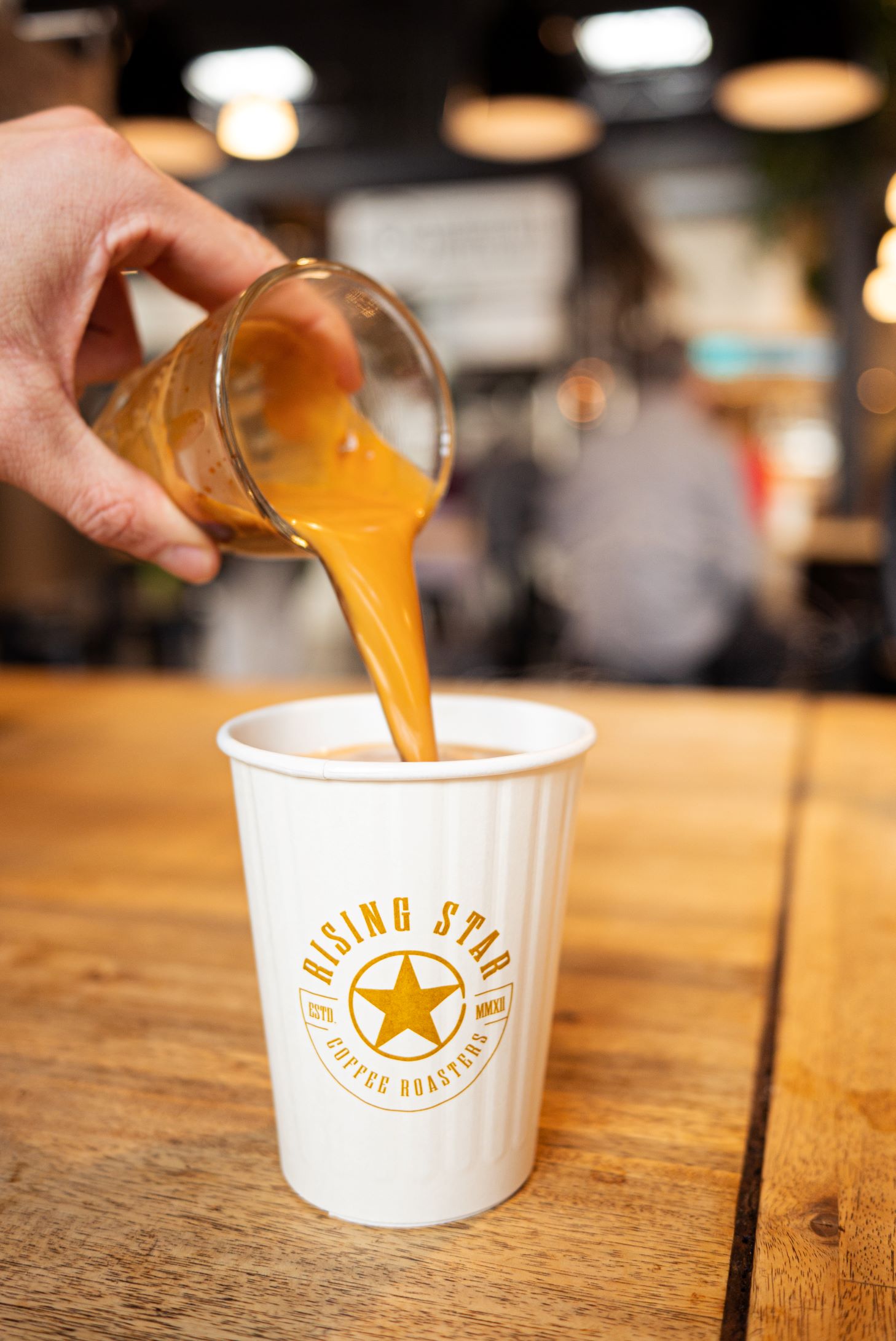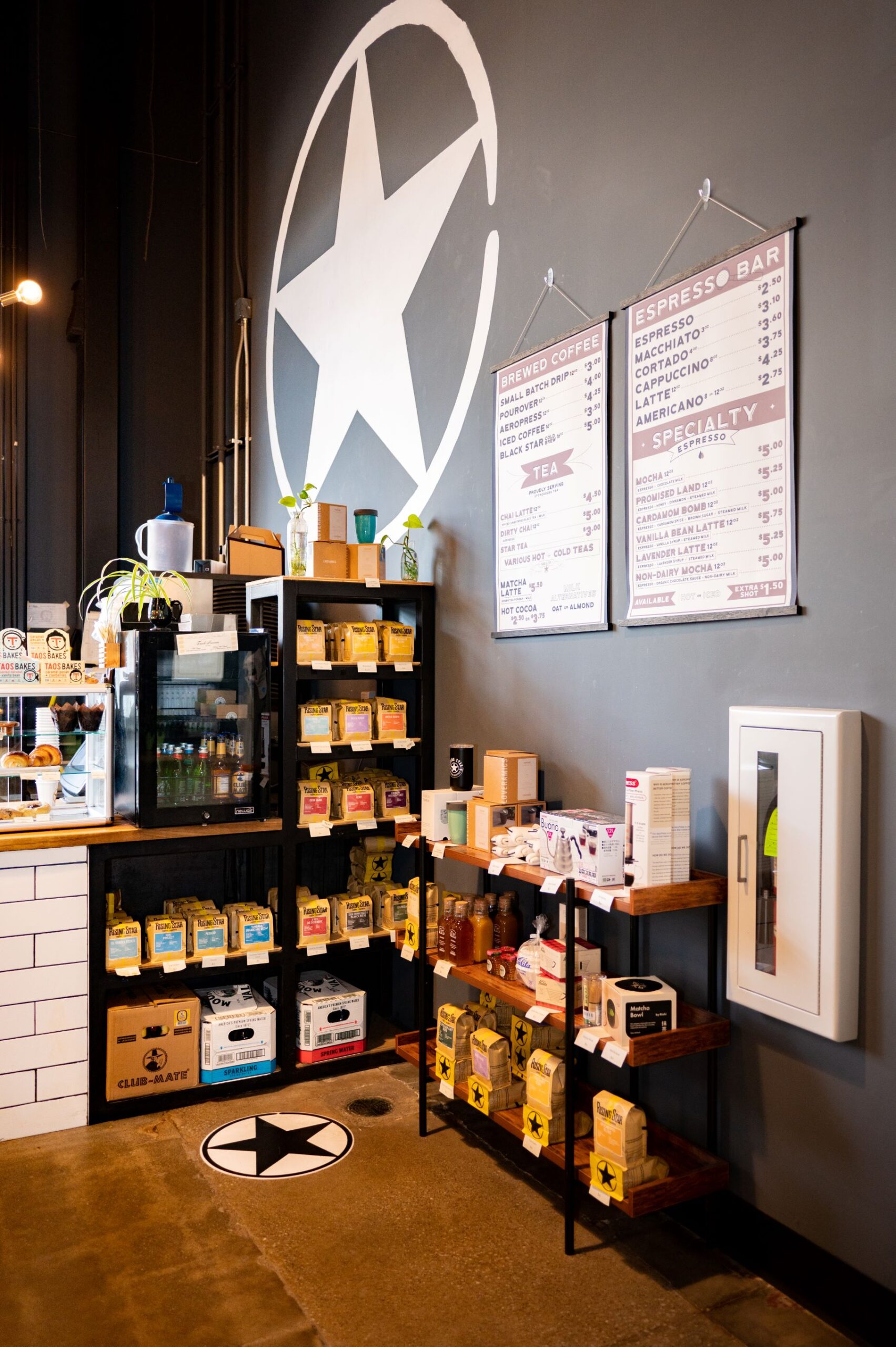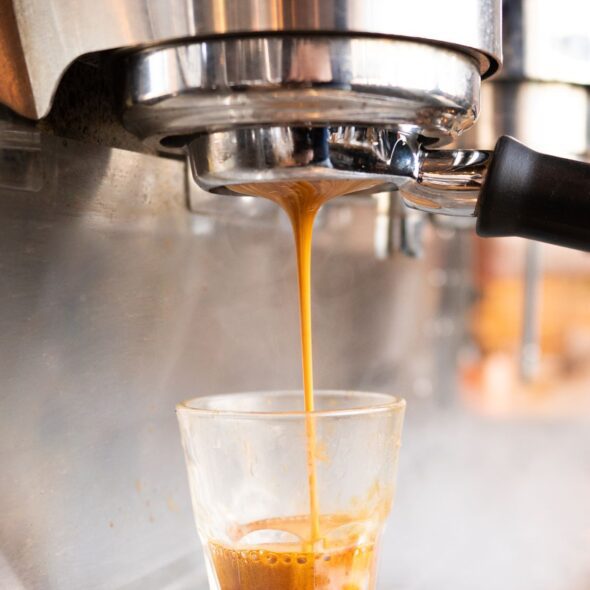 BE THE FIRST TO KNOW
Join our mailing list and get the inside scoop on project announcements, vendor updates, events, and more.