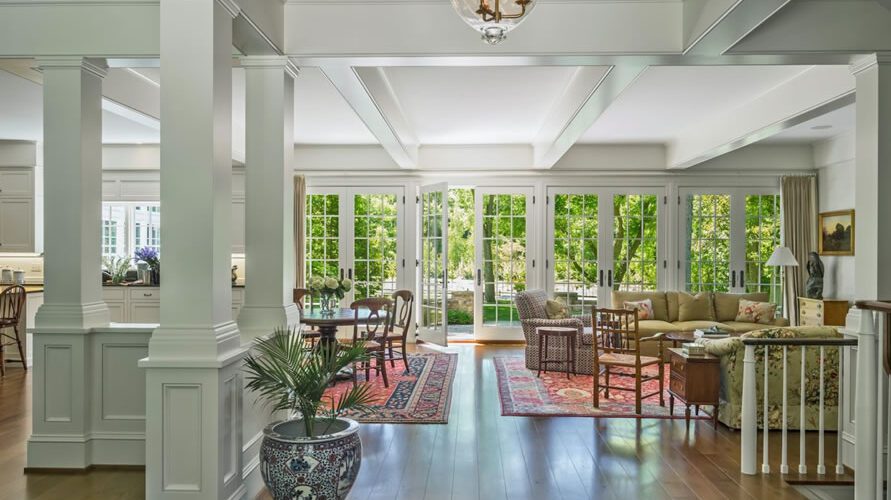 Debra Antolino Interiors Inc
Full service residential interior design firm. The firm's careful attention to detail from a project's origination to completion along with the dedication to upholding the integrity of classic design results in the creation of a timeless finished home.
Debra Antolino
What do you do/sell/provide?
Full Service Interior Design for:
New-build construction
Full-scale renovations
Additions
Complete decorating projects
Professional Office Space
Luxury Apartment Complexes
VISIT US
20055 Chagrin Boulevard Shaker Heights, Ohio 44122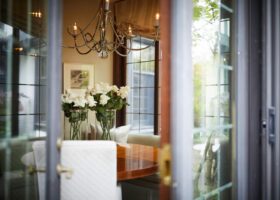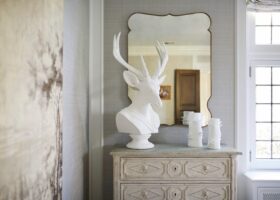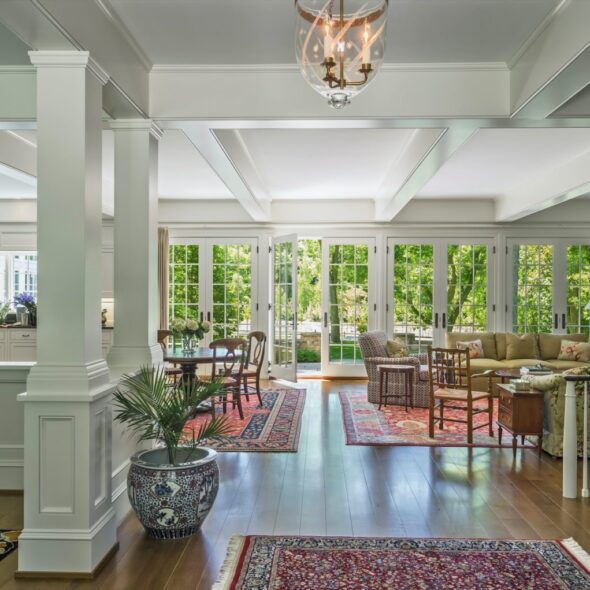 BE THE FIRST TO KNOW
Join our mailing list and get the inside scoop on project announcements, vendor updates, events, and more.