Our Motto, Conveniently Healthy! expresses our vision to provide healthy, all-natural foods to local communities and travelers alike. The concept was generated by the difficulty of finding healthy meals or snacks while traveling. Our mission has been to flip the convenience store industry by localizing the supply chains and offering all-natural food products, fresh made meals, handcrafted beverages, wholesome snack options, fresh produce, local craft beers & wines, and other goods to residents of the Lakewood, Shaker Heights and surrounding neighborhoods.
What do you do/sell/provide?
Nature's Oasis has partnered with over 150 companies in Northeast Ohio and over 100 more Ohio-based businesses to support our local communities.
Hundreds of local products
Coffee is locally roasted and tea is sourced locally.
Bread is made in Lakewood and baked goods are made by local bakeries.
Dairy is from local farms and produce is sourced locally whenever possible.
VISIT US
3385 Tuttle Rd, #104 Shaker Heights, OH 44122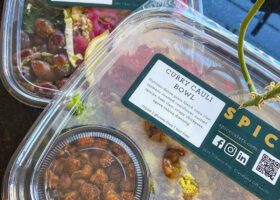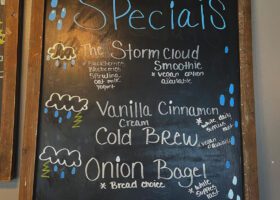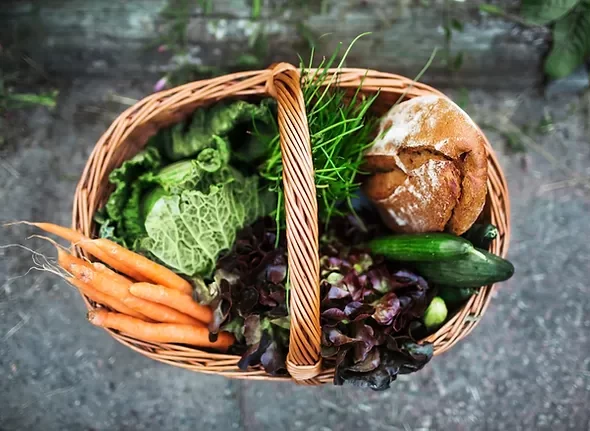 BE THE FIRST TO KNOW
Join our mailing list and get the inside scoop on project announcements, vendor updates, events, and more.