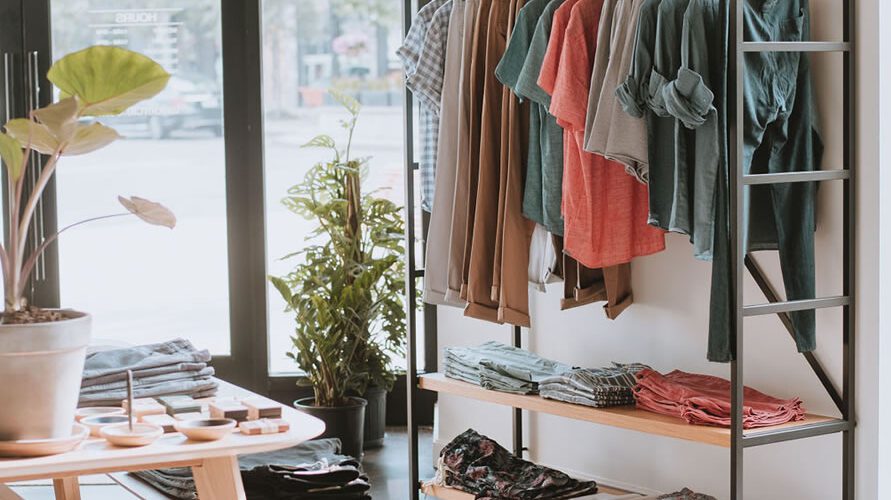 LADDER is a curated clothing boutique in Cleveland, Ohio.
We support independent, sustainable designers and host community events with artists, musicians, chefs and creatives.
Dre Wien
After living and traveling all around the world, I missed the experience of a well curated boutique that felt like you were visiting your best friend. I started LADDER because I believe that Cleveland deserved a place like this – part beautiful clothing and part community center. Our focus on sustainable designers, many of whom are up-and-coming, is unique and so important to our mission. We believe in supporting small, buying local and feeling good about our purchases.
Why do you love being at VAD?
I love that all the other vendors are independent, small business owners. I also love that it's a community place. When I'm not working, I'm up here all the time with my family and friends and I love being a part of the culture of this space.
What do you do/sell/provide?
Women's clothing made by sustainable, independent designers
In-store and at-home styling services
Eco-friendly candles, incense and home goods
Bags and accessories
Cards and gifts
VISIT US
20150 Walker Rd #370 Shaker Heights, OH
DAILY HOURS
Sun-Mon

11AM-4PM

Tues-Sat

10AM-6PM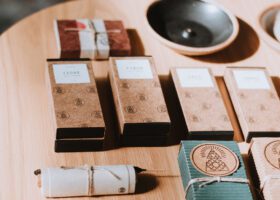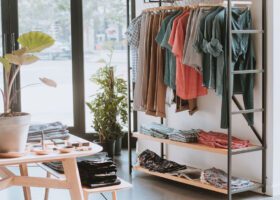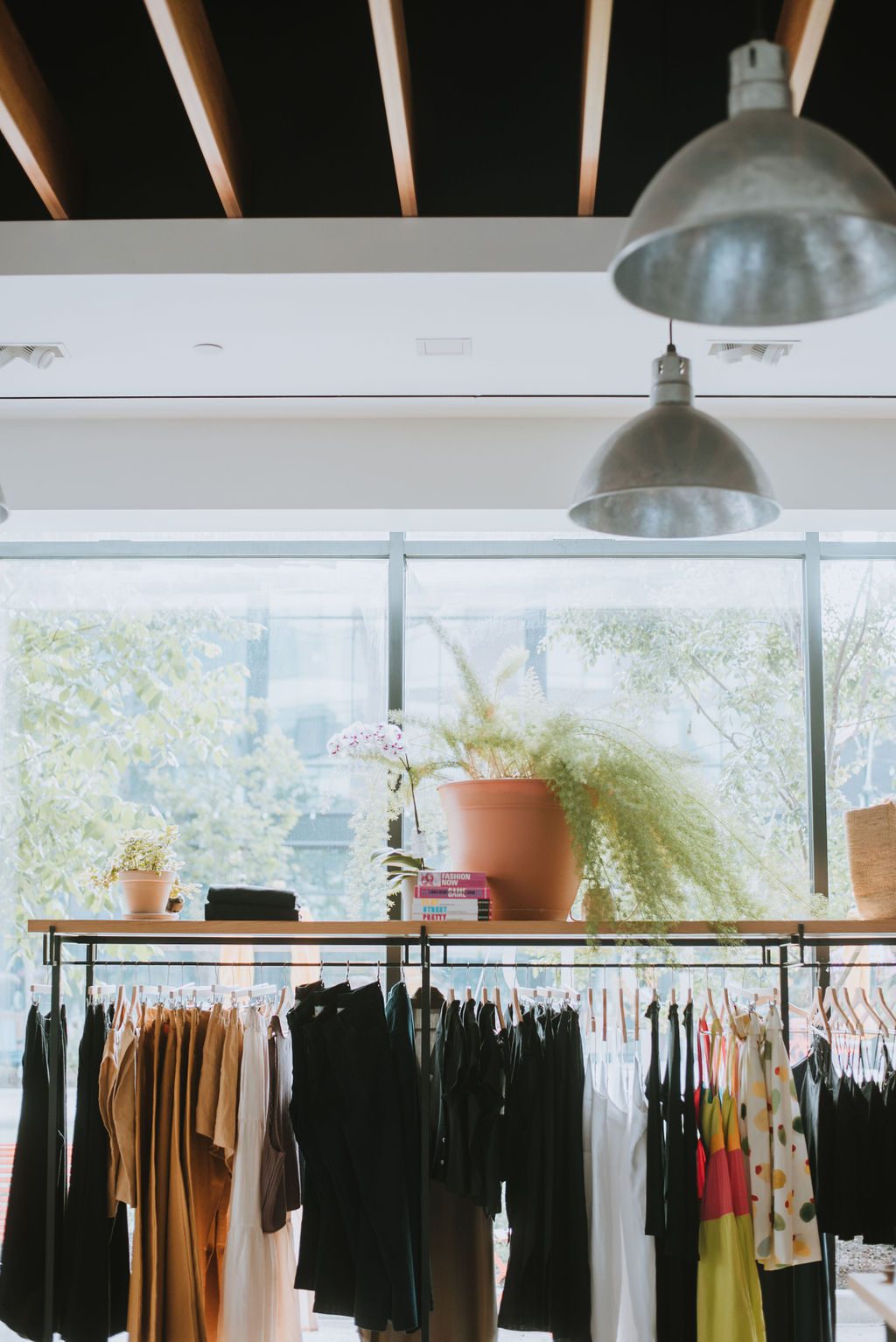 BE THE FIRST TO KNOW
Join our mailing list and get the inside scoop on project announcements, vendor updates, events, and more.