SEE is the go-to locale for eyewear aficionados looking for the closest thing to custom frames – made possible by our philosophy of producing incredibly small quantities.
Richard Golden
Circa 1998: Optical pioneer Richard Golden envisioned the future of eyewear. Fueled by the frustration of licensing existing brands at an absurd cost, Golden was intrigued by the idea of creating a proprietary, unique brand. He and his brother, Randal, and the expert product development team crafted an exclusive collection of high-quality, one-of-a-kind styles priced at about half of similar luxury eyewear.
What do you do/sell/provide?
Eclectic eyewear
Prescription eyeglasses and sunglasses made with the most advanced designs and highest quality materials
One of a kind collection of men's and women's prescription glasses can be found exclusively in our optical stores, along with the latest technology in prescription eyeglass and contact lenses.
Optometrist offering in-store, comprehensive eye exams
VISIT US
3436 Tuttle Rd Suite 375, Shaker Heights, OH 44122
DAILY HOURS
Mon - Thur:

11a.m. - 6p.m.

Fri:

11a.m. - 7p.m.

Sat:

10a.m. - 6p.m.

Sun:

12p.m. - 6p.m.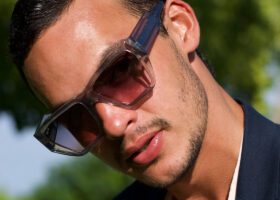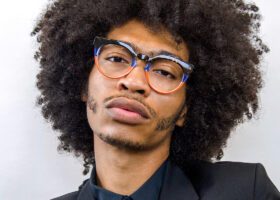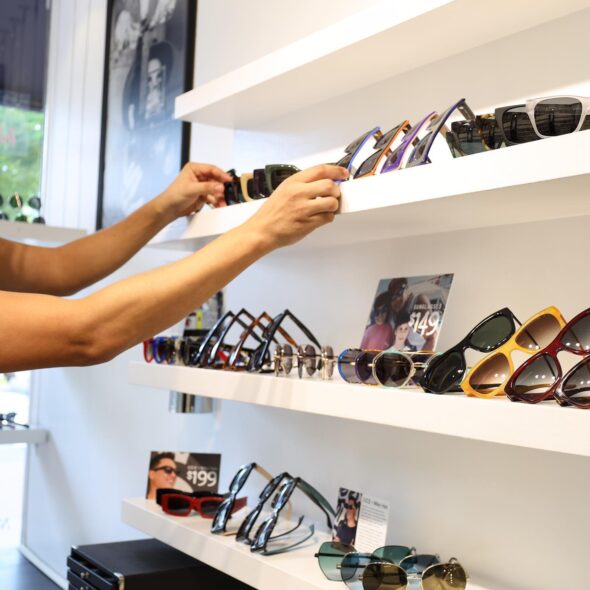 BE THE FIRST TO KNOW
Join our mailing list and get the inside scoop on project announcements, vendor updates, events, and more.