A vibrant coworking community in the heart of the Van Aken District.
What do you do/sell/provide?
Day Pass
Gallery Membership
Office Membership
Events
VISIT US
20046 Walker Road Shaker Heights, OH 44122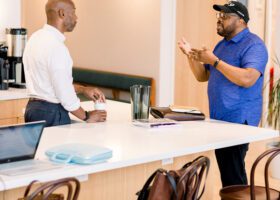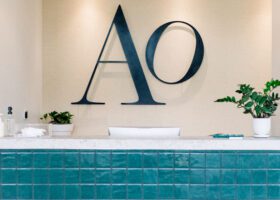 BE THE FIRST TO KNOW
Join our mailing list and get the inside scoop on project announcements, vendor updates, events, and more.