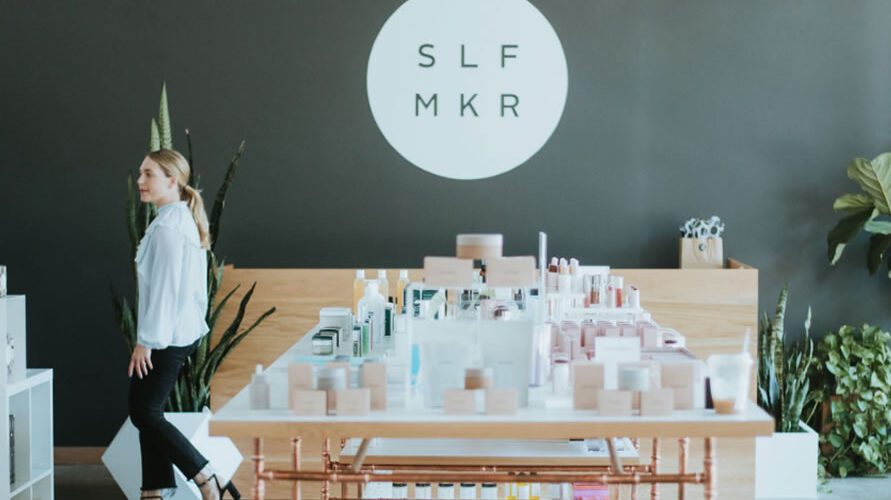 After thirteen years in the fast-paced fashion and beauty industry of New York City, Kait Turshen returned to her Ohio roots. Kait wanted to pursue a different side of the beauty industry—health and wellness—after having experienced personal health challenges, from gut issues to fertility.
Kait believes that many small changes, from switching to a non-toxic face wash or five minutes of self-care a day, can lead to bigger, lasting change for the mind, body and soul. She prioritizes the beauty of high-quality and high-efficacy products backed by an ethos of making our world a better, kinder place. She thoughtfully curates the brands she collaborates with and would love nothing more than connect you with the things that have enriched her life.
Kait is the founder and owner of SLFMKR, as well as a certified holistic health coach and an Ohio state board certified esthetician.
Kait Turshen
Why do you love being at VAD?
The Van Aken District sets the standard of how retail and community should unite.

VISIT US
20146 Walker Road Shaker Heights, OH 44122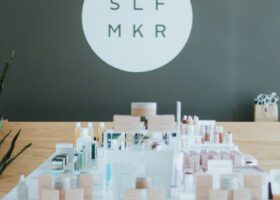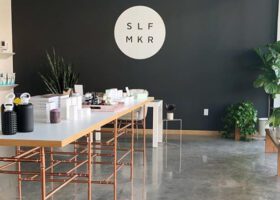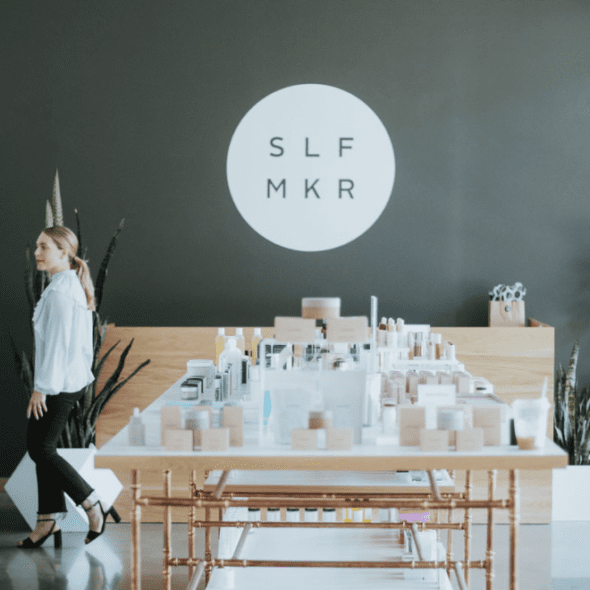 BE THE FIRST TO KNOW
Join our mailing list and get the inside scoop on project announcements, vendor updates, events, and more.