Born in Detroit, Shinola is a design brand with an unwavering commitment to crafting lasting products, from watches to leather goods and even a hotel. We celebrate timeless design and thoughtful craftsmanship with products and stories that inspire people to live well and be confident in a style that is uniquely their own.
In 2011, we arrived in Detroit with the idea to build a company focused on building high quality manufactured goods and manufacturing jobs—but no name.
As the story goes, the discussion around this nom de plume got a touch heated, leading a team member to exclaim, "You don't know sh*t from Shinola!"
Shortly thereafter, we had a name known the world over, with roots in American manufacturing, and synonymous with quality—and Shinola Detroit was born.
What do you do/sell/provide?
Handcrafted Watches, Bags & Accessories
Handmade Jewelry
Personalized Goods
Lifestyle Products
Gifts for every Occasion
VISIT US
3431 TUTTLE ROAD SHAKER HEIGHTS OH 44122
DAILY HOURS
Sunday

11:00 AM - 04:00 PM

Monday

11:00 AM - 06:00 PM

Tuesday

11:00 AM - 06:00 PM

Wednesday

11:00 AM - 06:00 PM

Thursday

11:00 AM - 06:00 PM

Friday

11:00 AM - 06:00 PM

Saturday

11:00 AM - 06:00 PM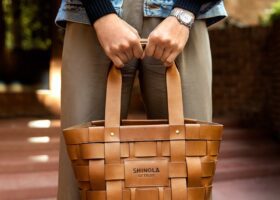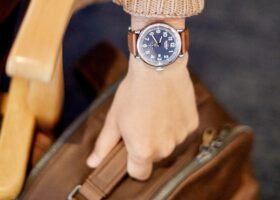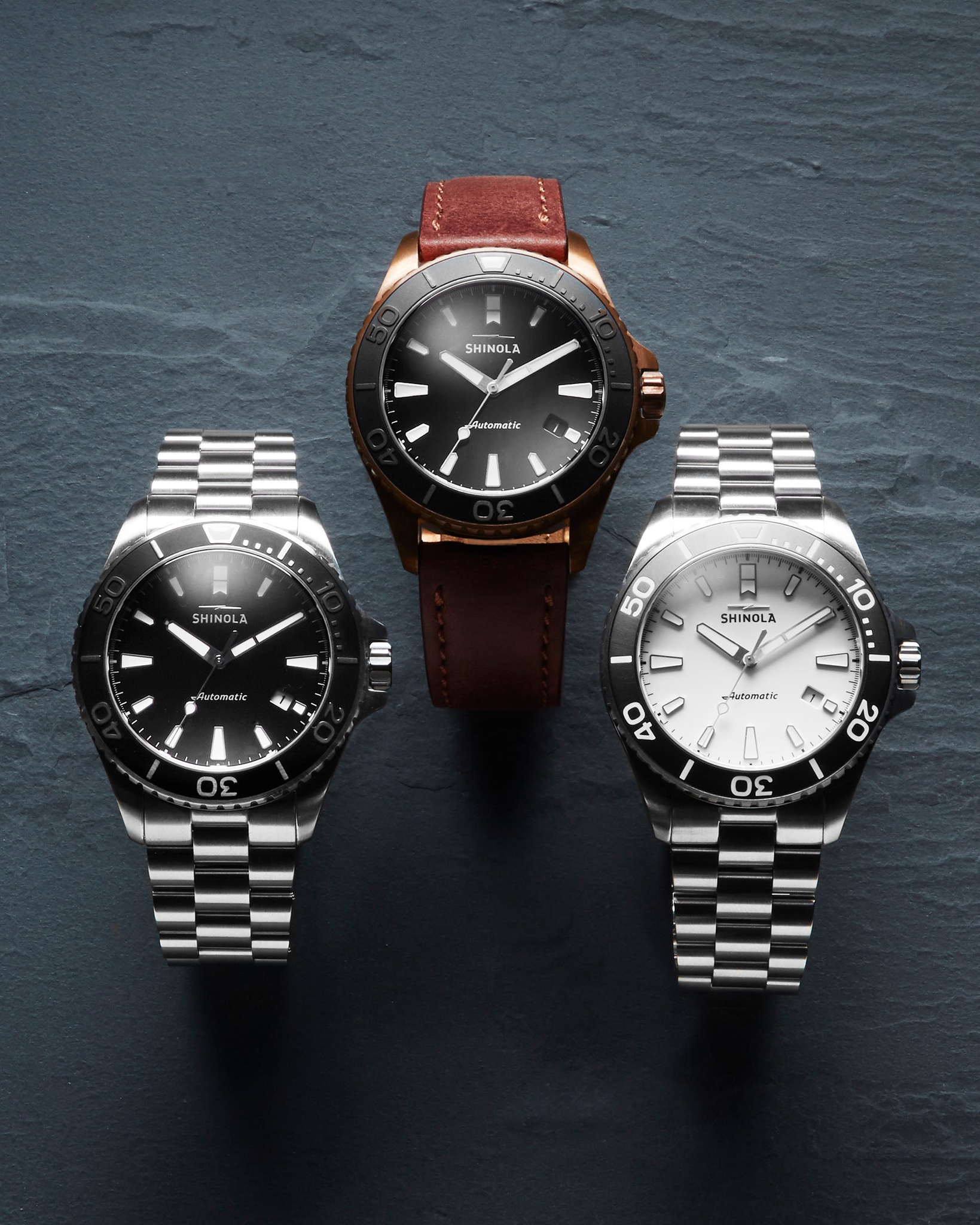 BE THE FIRST TO KNOW
Join our mailing list and get the inside scoop on project announcements, vendor updates, events, and more.