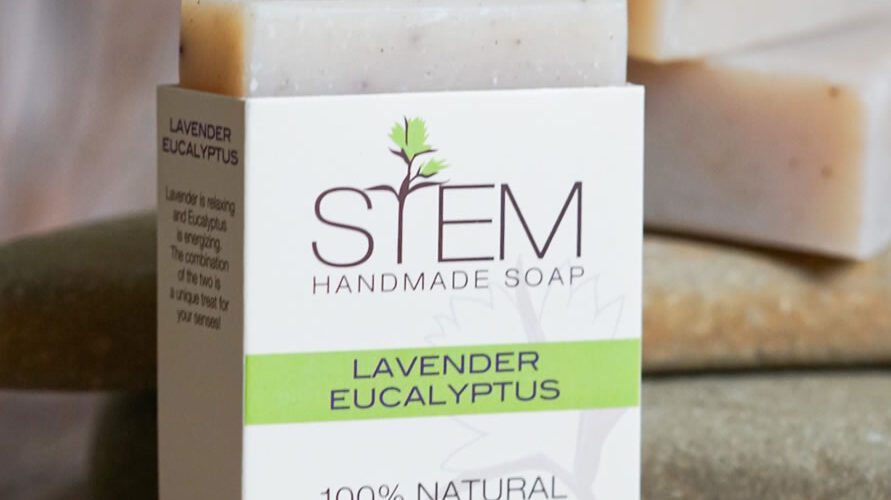 STEM creates and sells skin care products are scented with essential oils for an aromatherapy experience with natural skin loving ingredients that are great for your skin and good for the environment. Each ingredient is chosen for a specific purpose in helping your skin become its best and stay that way. Caring about what you put on your body is as important as what you put in it.
Dave and Steve
Dave and Steve started STEM Handmade soap in the basement of their home in Lakewood, Ohio – as a simple science experiment. Steve's degree in biochemistry led to the creation of the perfect bar of all natural soap after 18 months of research and feedback from family and friends. They started selling bars of soap on a simple website. Customers really liked the soap and loved the fact that it was all natural. Overwhelmed with requests for more all natural skin care options, Steve formulated additional products using skin loving ingredients powered by nature.  2 years later with no more room in the basement of the house, they moved STEM operations to a building in Lakewood, Oh.  where all of their products are handmade from start to finish.   STEM continues to create sustainable skin care solutions that are great for the skin and for the planet.  Live cleaner and greener!
Why do you love being at VAD?
We love being at the Van Aken District because each day we have the pleasure of making new friends.  Some live right around the corner and some who are discovering the Van Aken District for the first time.  We strive to give each guest a memorable experience and the Van Aken District makes it easy.
What do you do/sell/provide?
All natural skin care powered by nature using only skin loving ingredients
Essential oils are used to create aromatherapy experiences in the home, bath and shower.
A large offering of zero-waste products with many refillable option
A wide selection of clean beauty to treat yourself and/or spoil someone special
Programs that make it easy to live cleaner and greener
VISIT US
Van Aken Market Hall 3441 Tuttle Rd, Suite 104 Shaker Heights, Oh 44122
DAILY HOURS
Mon:

10:00am-6:00pm

Tue:

10:00am-6:00pm

Wed:

10:00am-6:00pm

Thu:

10:00am-6:00pm

Fri:

10:00am-6:00pm

Sat:

10:00am-6:00pm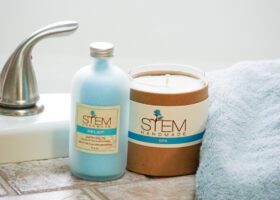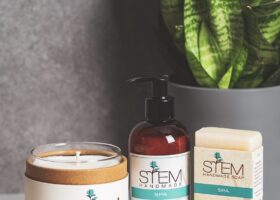 BE THE FIRST TO KNOW
Join our mailing list and get the inside scoop on project announcements, vendor updates, events, and more.