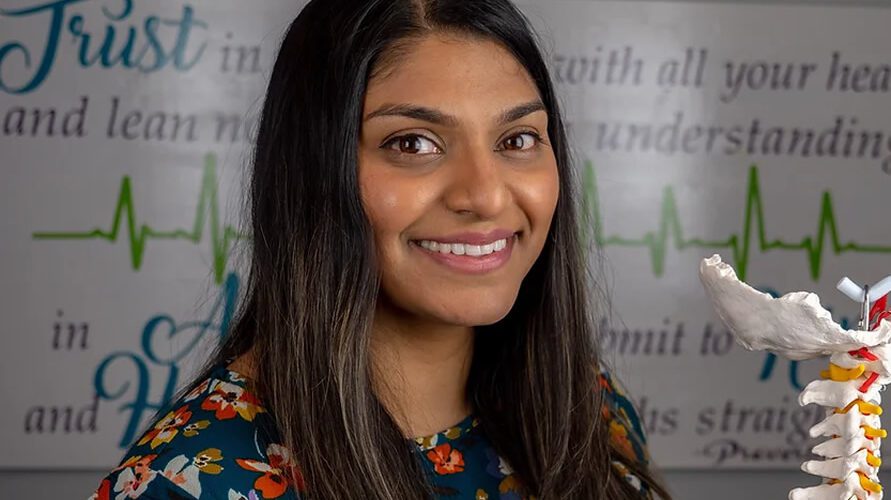 We offer spinal adjustments to correct misalignments and restore proper function to the nervous system.
Dr. Pooja Patel
Meet Dr. Pooja Patel, a chiropractor with a passion for helping people live their best life. Originally from sunny Florida, Pooja attended the University of West Florida for her Bachelor's degree before pursuing her dream of becoming a chiropractor at Life University in Marietta, GA.
After graduation, Dr. Patel knew that she wanted to help people in her own community achieve better health and wellness. She moved to Shaker Heights, OH, where she built her dream practice from the ground up.
What do you do/sell/provide?
To create a healthy world through enabling everyone to express their full potential.
We will accomplish our mission through:
Specific scientific Chiropractic adjustment, which removes nerve interference and ultimately allows a person to express life to the fullest of their ability.
Education; therefore allowing people to be informed and capable of making wise, healthy decisions for their lives and the lives of their families.
Providing a caring and compassionate environment which will be inviting to families of all ages.
VISIT US
20134 Van Aken Blvd Shaker Heights, OH 44122
DAILY HOURS
MONDAY

10:00am-6:00pm

TUESDAY

12:00pm - 4:00pm

WEDNESDAY

10:00am- 6:00pm

THURSDAY

9:00am - 4:00pm

FRIDAY

BY APPOINTMENT ONLY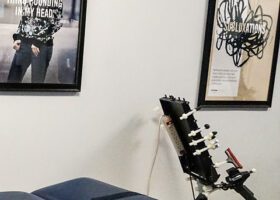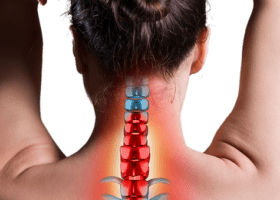 BE THE FIRST TO KNOW
Join our mailing list and get the inside scoop on project announcements, vendor updates, events, and more.