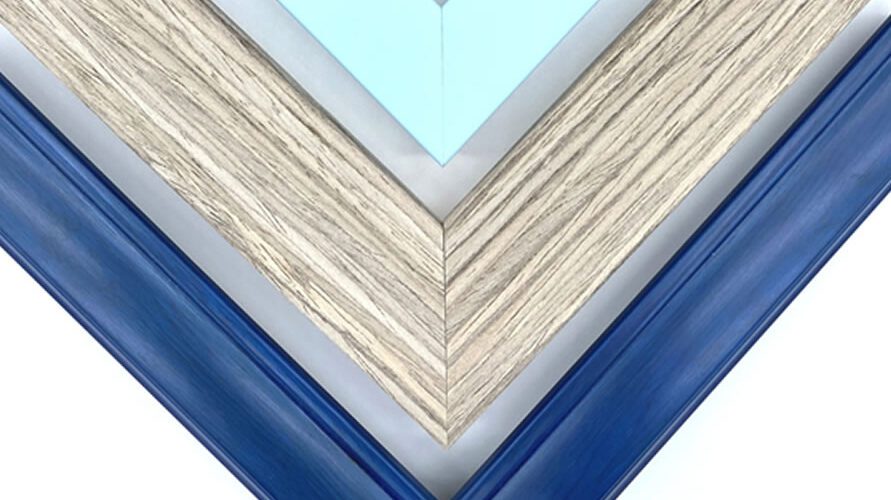 Frames Unlimited is your local, family-owned resource for custom framing, photo frames, ready-made picture frames, commercial framing, art restoration services, art products and so much more. Our knowledgeable associates are passionate about designing and building inspired framing solutions for all of your artwork and treasured items. With exceptional quality and professional service, we create beautiful additions for all of your spaces to perfectly complement your style, within budget.
Dorothy Zimdar
The Frames Unlimited story begins in 1971 at a Grand Rapids, Michigan variety store owned by Dorothy Zimdar. As big box stores slowly moved into town, Dorothy began to notice a shift in the marketplace and saw that their dime store model was fading away. However, she also noticed something peculiar; that the framing selection in their stores continued to thrive. These circumstances ultimately led to the conversion of her store into the first ever Frames Unlimited frame shop. Dorothy's retail experience, outstanding customer service, product selection, value knowledge and unshakable integrity became the business's cornerstone.
And the timing was perfect. Preceding the Internet era, Frames Unlimited offered an unheard of custom framing experience to the delight of local residents. Just two years later in 1973, the second Frames Unlimited opened in Kalamazoo, and the rest is history.
What do you do/sell/provide?
Custom framing

Photo frames

Ready-made picture frames

Commercial framing

Art restoration services

Art products
VISIT US
20156 Van Aken Blvd Shaker Heights, OH 44122
DAILY HOURS
Sunday

12:00 pm - 5:00 pm

Monday

10:00 am - 6:00 pm

Tuesday

10:00 am - 8:00 pm

Wednesday

10:00 am - 6:00 pm

Thursday

10:00 am - 8:00 pm

Friday

10:00 am - 6:00 pm

Saturday

10:00 am - 6:00 pm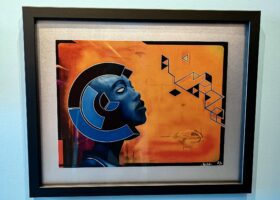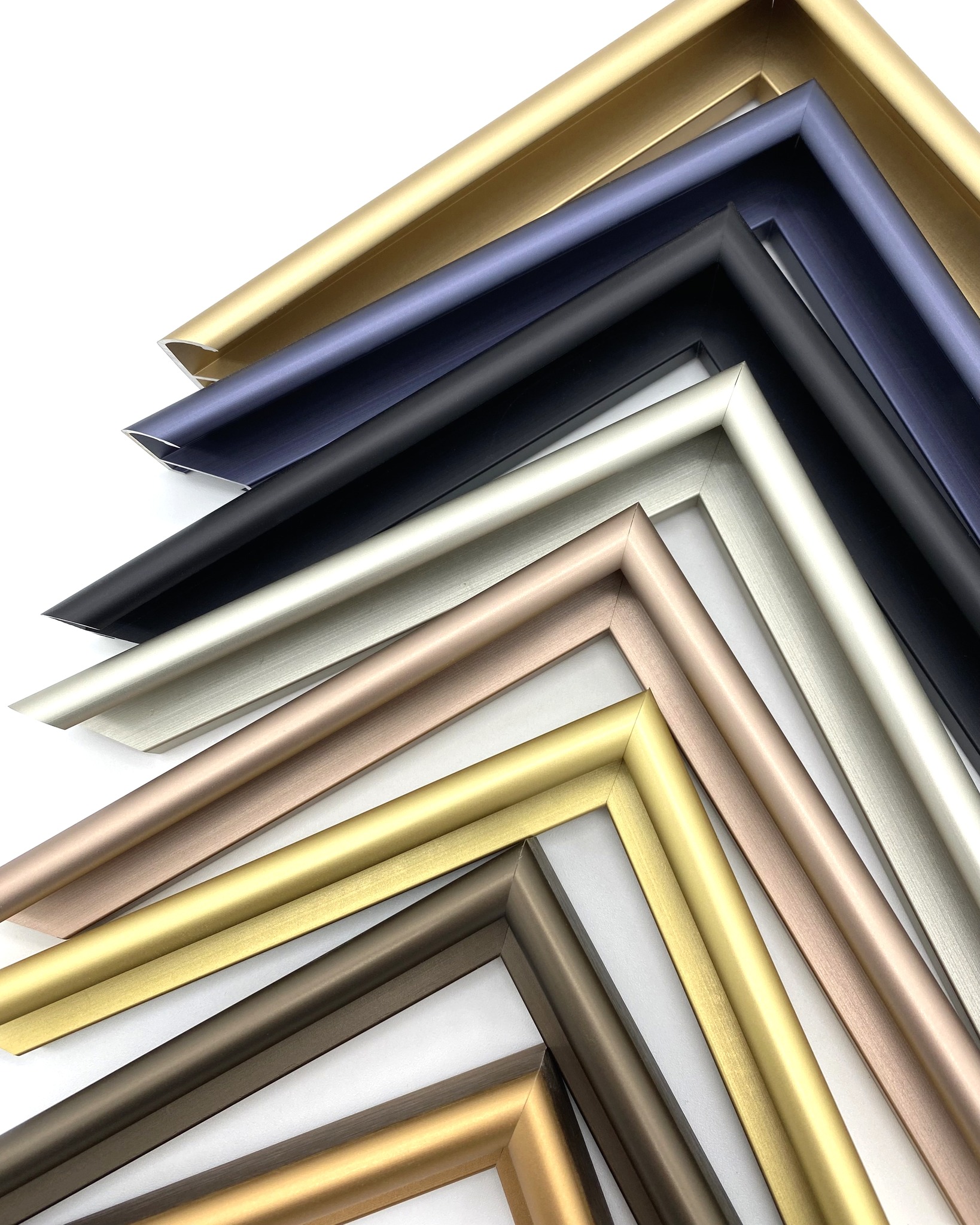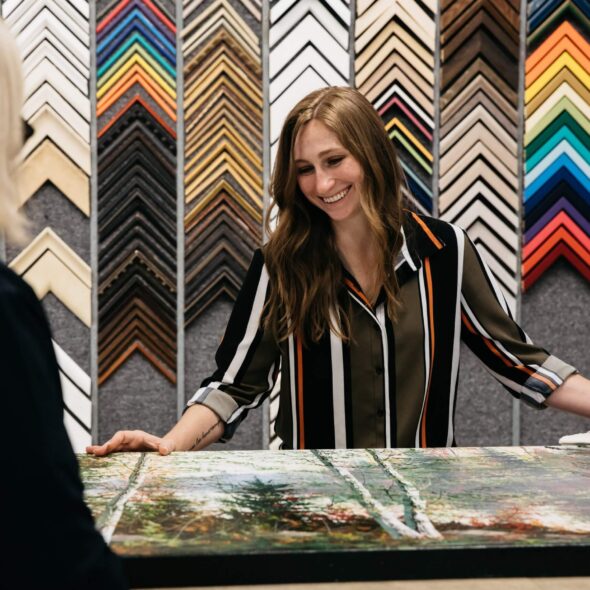 BE THE FIRST TO KNOW
Join our mailing list and get the inside scoop on project announcements, vendor updates, events, and more.