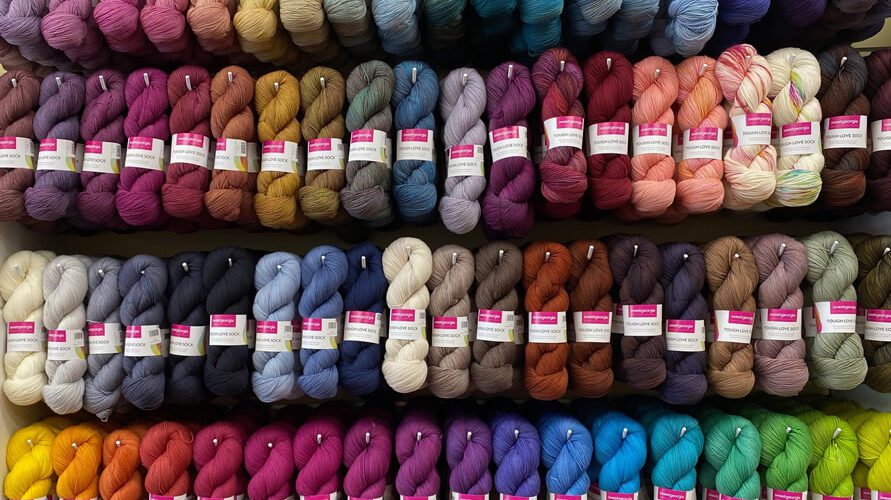 Around the table yarns is a specialty knitting and retail crochet store.
Beth Billings and Pam Berkson
Beth and Pam are longtime friends and Shaker residents. Our shop started as a conversation about all the things we wished we could find in our local yarn shop: great yarn, obviously, but also a place to share the love the crafts of knitting or crocheting.
We both worked in other yarn shops and had a pretty clear idea of what else we wanted: a smiling welcome, good light, a place at the table and project help. We wanted it to be here in Shaker Heights where we both live. We watched the development of the Van Aken District from the beginning, and knew it was the right place to open a yarn shop.
We took the leap in February of 2019 and had an amazing first year. Our unexpected pandemic downtime made us create a more robust website and taught us to Zoom.
We expanded our space in 2023, to better showcase all of our yarns, tools and books and still have a social table. In the original space, we have a large classroom and enough space to warehouse and ship the products we sell online.
Why do you love being at VAD?
We ourselves collaborate and patronize the other shops, restaurants and businesses and can make enthusiastic recommendations to our customers. Many of our customers travel to come to our shop and we love to hear that they have explored the Van Aken District as well.
What do you do/sell/provide?
Wide variety of yarn and knitting or crochet kits
Essential and specialty tools
Buttons, Pom-poms, labels
Knitting and crochet related gift items including stickers, pins and cards
Books, patterns and magazines
Project pages and totes
Private lessons and classes
Gift cards
VISIT US
20166 Van Aken Boulevard Shaker Heights, OH 44122
DAILY HOURS
Monday

11 am - 5 pm

Tuesday

11 am - 7 pm

Wednesday

11 am - 5 pm

Thursday

11 am - 7 pm

Friday

11 am - 5 pm

Saturday

11 am - 5 pm

Sunday

11 am - 5 pm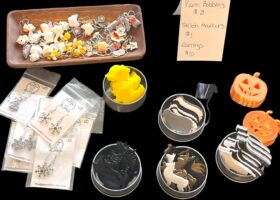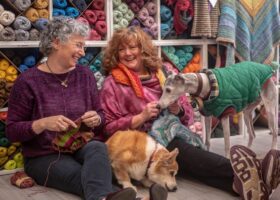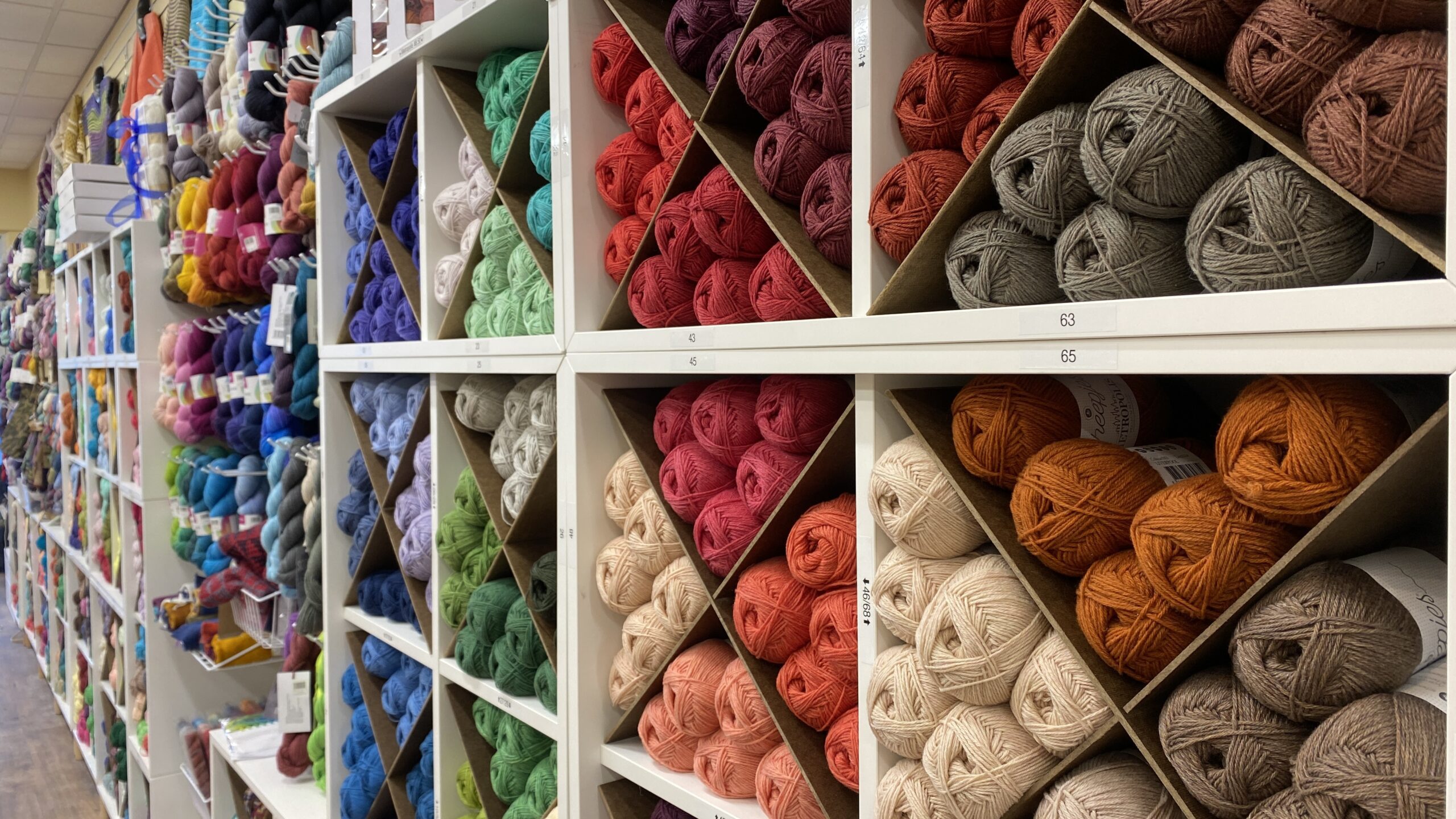 BE THE FIRST TO KNOW
Join our mailing list and get the inside scoop on project announcements, vendor updates, events, and more.