Curated collections that perfectly balance luxury and affordability, transforming the way the modern man dresses.
Colton Iacano
Here at arch. our main focus is too curate collections that are built with the intention of
having an approachable price point finished by a luxurious delivery. With innovative fabrics backing our mission and having comfort at our forefront, we are enhancing how the modern man dresses throughout their lifetime. Our core is rooted from the ideology that elevated looks can be stemmed from a grounded price. Our goal is to prove that polished style can be accomplished by fusing comfortability and affordability together. Maneuvering through your day to day journey in a smart yet fashionable way is what arch. stands for. Finding the balance between fine menswear and attainability is our constant pursuit and we will continue to push the boundaries of exploration.
What do you do/sell/provide?
Men's Apparel
Men's Accessories
VISIT US
3441 Tuttle Road, Suite 404B Shaker Heights, Ohio 44122
DAILY HOURS
Mon

CLOSED

Tuesday - Saturday

11:00am - 7:00pm

Sunday

10:00am - 4:00pm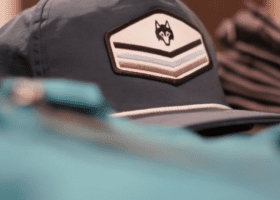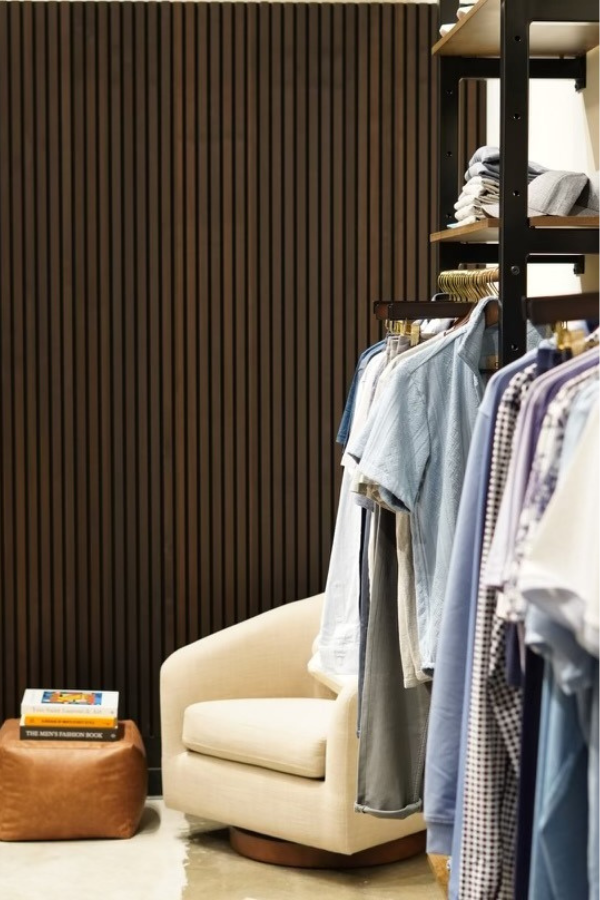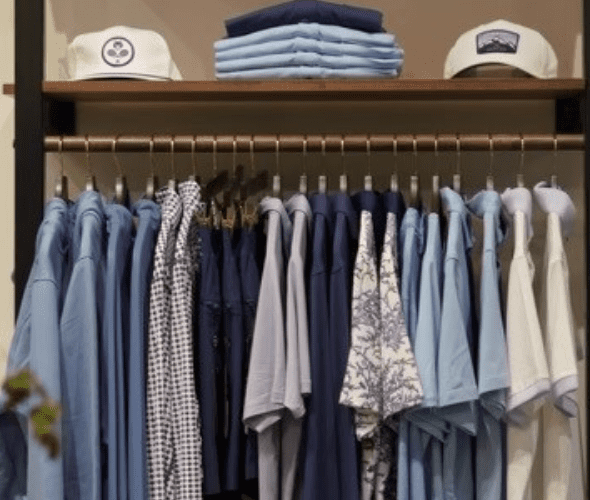 BE THE FIRST TO KNOW
Join our mailing list and get the inside scoop on project announcements, vendor updates, events, and more.