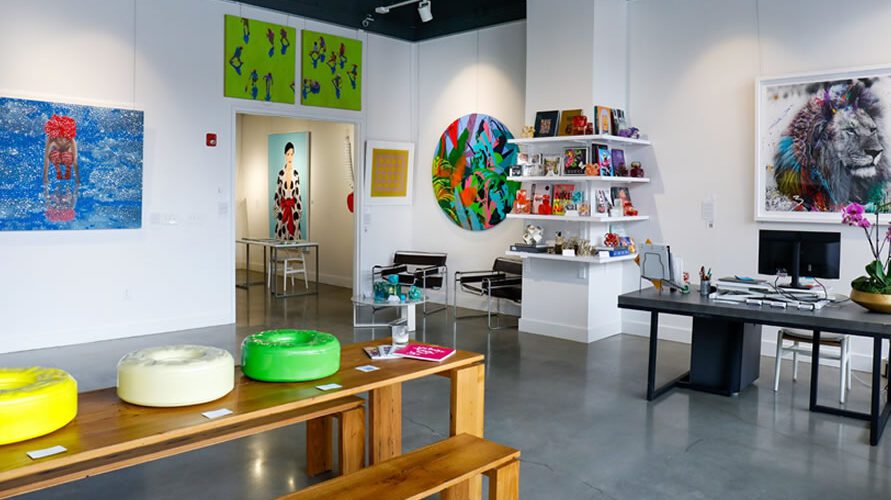 The District Gallery exhibits and represents an international, national and local group of contemporary artists whose works include painting, drawing, sculpture, prints, photography and more. We are an experiential space for emerging, mid-career and established artists, and are committed to engaging the community through partnership and education.
What do you do/sell/provide?
Art Consultation
The District Gallery provides fine art consulting services to private individuals and corporations to wishing to build collections. We understand that the process of beginning to collect fine art can be an intimidating and daunting process. We can assist you in finding a particular piece, to define your areas of focus or to develop the criteria from which your collection will be built.
We also provide consulting services to corporations and institutions to assist in major commissions or large scale projects. The District Gallery is able to work with clients to produce one of a kind, site-specific works. Projects range from single pieces by our gallery artists produced specifically to meet a client's needs to large scale, multi-media, site-specific projects.
Framing Services
We have a dedicated partner framing studio, that specializes in custom framing including fine art, conservation framing, certificate framing, memorabilia framing, shadow boxing, dry mounting and custom mirrors. They carry a wide variety of frames, from simple to unique designs that provides the latest framing technologies and materials to preserve and enhance the long term integrity of your artwork.
Delivery and Installation
The District Gallery provides specialized delivery and installation of your artwork.
VISIT US
20076 Walker Road Shaker Heights, OH 44122
DAILY HOURS
Tuesday

11:00 am - 5:00 pm

Wednesday

11:00 am - 5:00 pm

Thursday

11:00 am - 5:00 pm

Fri-Sat

11:00 am - 5:00 pm

Sunday

11:30 am - 4:00 pm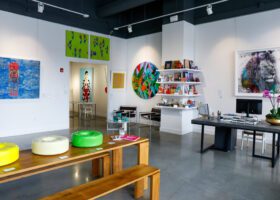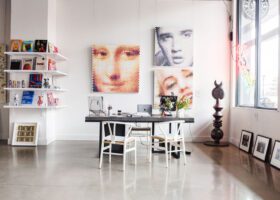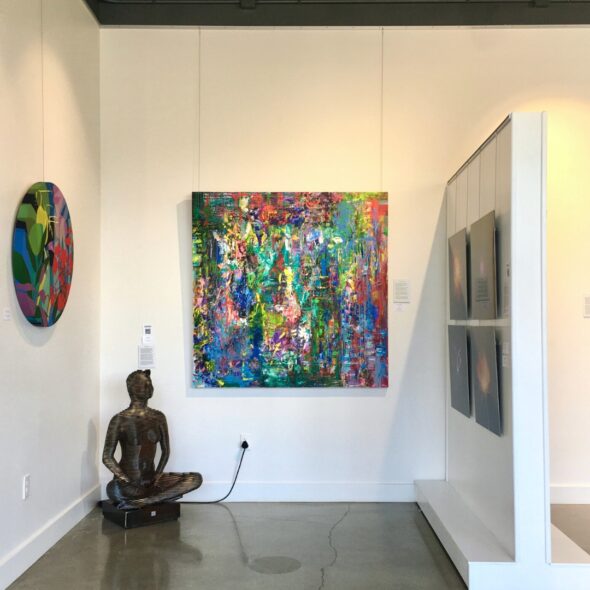 BE THE FIRST TO KNOW
Join our mailing list and get the inside scoop on project announcements, vendor updates, events, and more.