Xhibition seeks to create a total sensory experience through art, design and fashion. We are committed to educating through a meticulous assortment of unique brands, commissioned exhibitions, in-store events, and special collaborative product. Staged in an elegant hi-tech environment, XHIBITION seeks to deliver a truly unparalleled experience.
What do you do/sell/provide?
Men and women's apparel
Men and women's footwear
Men and women's accessories
Lifestyle products
In- store events and brand launches
VISIT US
3407 Tuttle Rd, Shaker Heights, OH 44122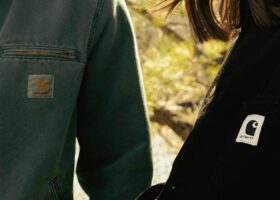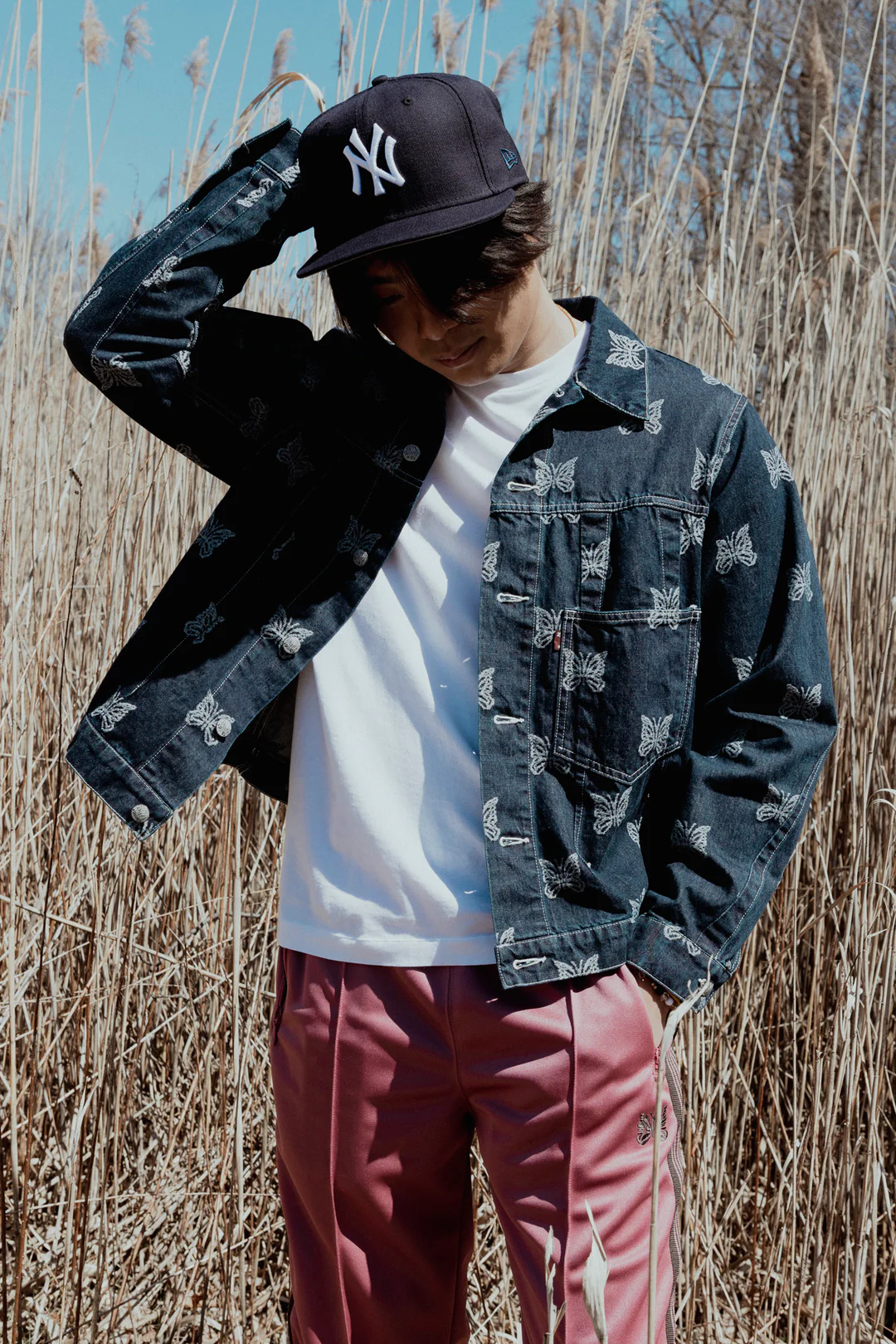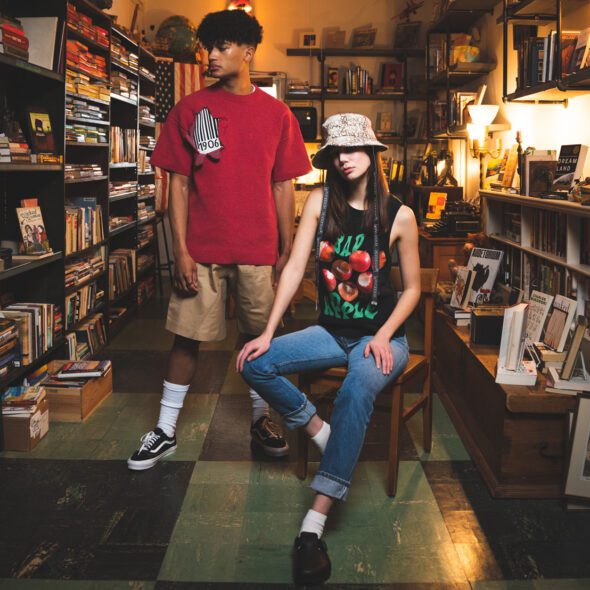 BE THE FIRST TO KNOW
Join our mailing list and get the inside scoop on project announcements, vendor updates, events, and more.