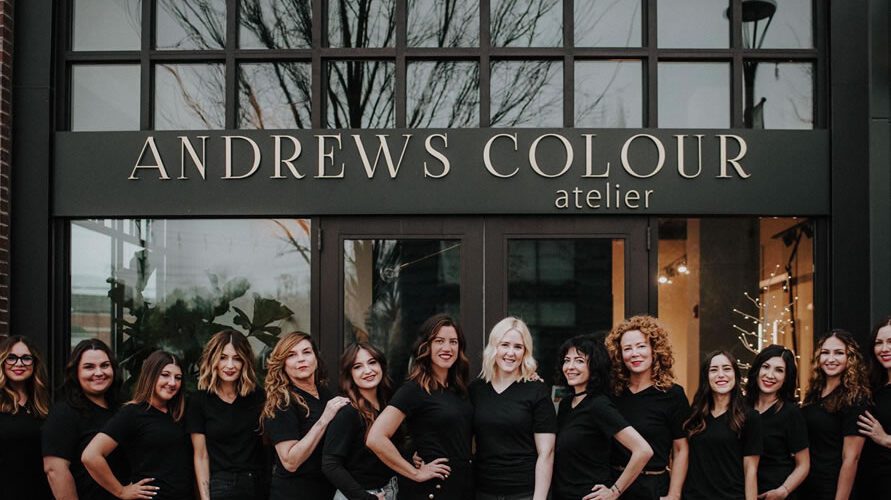 Andrews Colour Atelier is a carefully curated Industrial Chic designed salon with high ceilings and an abundance of natural light. There is a small bar for enjoying complimentary decadent coffee drinks, tea, wine, mimosas and the occasional charcuterie board. Chocolates are always within reach.
Erin's vision was to provide clients with a welcoming, spacious and comfortable luxury experience while also creating a home away from home for her top stylists!
Her passion for all things hair along with the exceptional training she received while working in top salons in NYC has given birth to a beautiful salon that houses some of the most sought after colorists and stylists in Cleveland and beyond!
Atelier is the French word for 'a workshop or studio for artists and designers'. This word embodies what can be found inside Andrews Colour Atelier. A team of artisans  collaborating to enhance the beauty and confidence of clients through their knowledge of color, cut and styling of the hair.
Erin Andrews Wervey
Andrews Colour Atelier salon was founded in 2011 by Erin Andrews Wervey. The salon expanded and moved to the new Van Aken District, located in the heart of Shaker Heights, in September of 2018.
What do you do/sell/provide?
Men, women and children haircuts
Special occasion hair styling
Hair treatments and styling
Hair products
VISIT US
3448 Tuttle Road Shaker Heights, OH 44122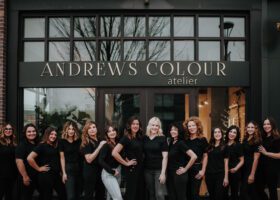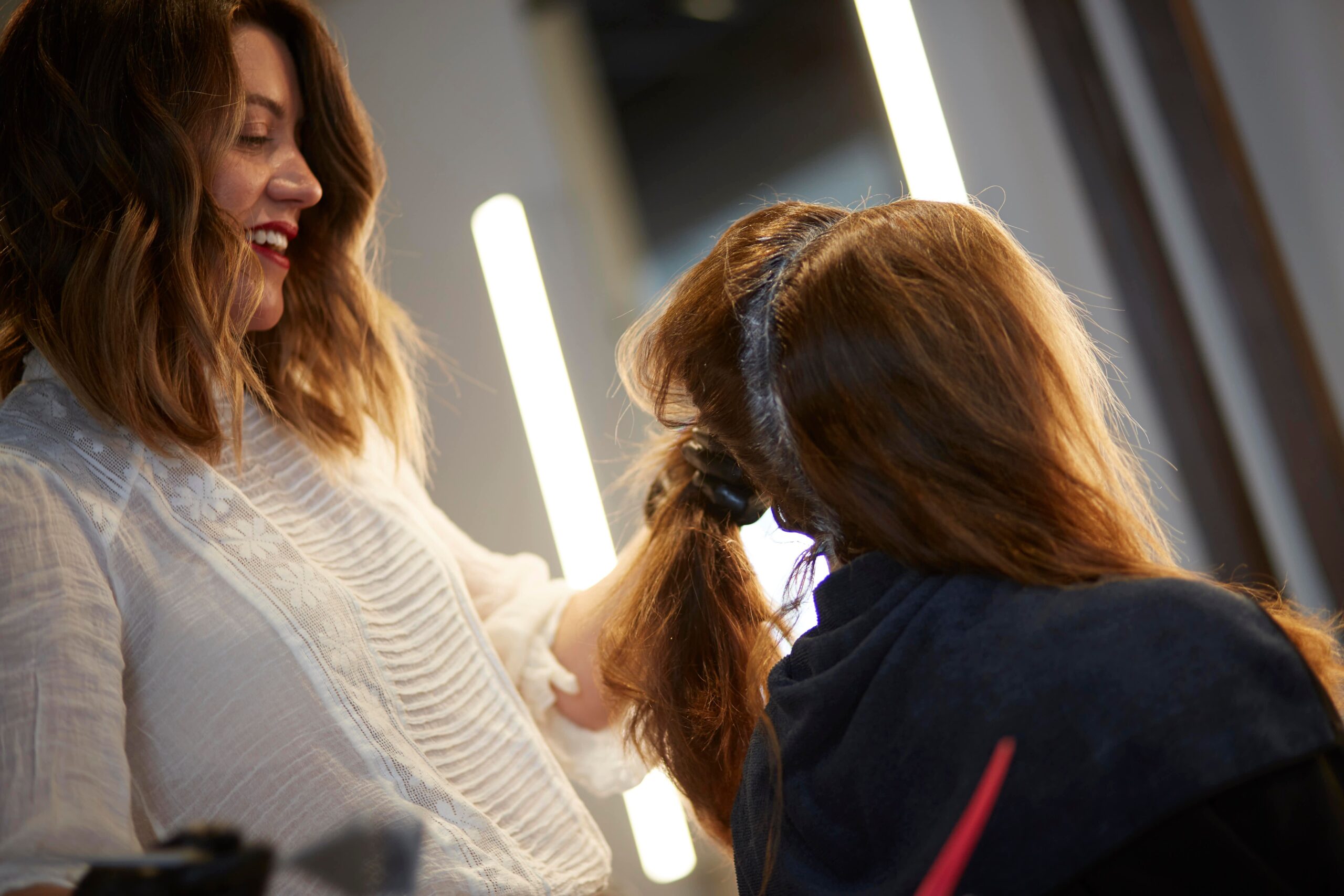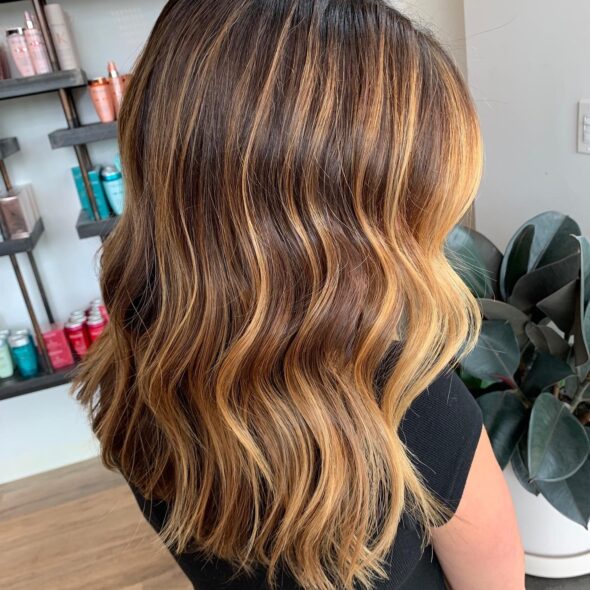 BE THE FIRST TO KNOW
Join our mailing list and get the inside scoop on project announcements, vendor updates, events, and more.