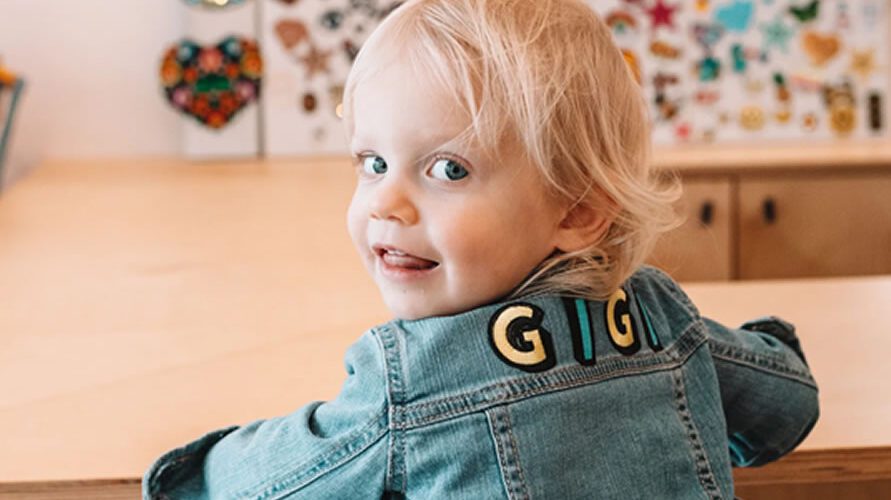 Double Rainbow is a curated, boutique children's shop. Opened in September 2018, the store carries a variety of unique, funky, and cheerful children's clothes and accessories intended for ages 0 to 16 years old. Double Rainbow offers national and global products that best represent the style and whimsy of a child's life. Spirited prints, adorable stuffed animals and one-of-a-kind accessories promise to bring color to any parent or little one's day.
Meg Ratner
Meg Ratner has always been an avid shopper, but she didn't picture herself as a business owner… until the Van Aken District was created in 2018. As the creator of Double Rainbow, a boutique-style children's clothing store, Ratner is on a mission to help parents and their little ones find and wear items that are empowering, stylish and unique.
Ratner's prior career includes non-profit animal welfare and maternity retail. As a mother of three teenage girls, she recognizes that each child has a unique personality. She curates Double Rainbow with a mix of whimsy and funk to reflect the personality of each child and mom who walks in the store.
She's definitely in the right line of work: she loves beautiful textiles and effortless bohemian/rocker style. Ratner is happy to bring her style sensibilities to the heart of Shaker Heights alongside some of her biggest supporters — in a place that feels like home.
What do you do/sell/provide?
Curated Apparel and Accessories for children ages 0-16
Jewelry
Gifts & Books
Special Events
VISIT US
3425 Tuttle Rd, Shaker Heights, OH 44122
DAILY HOURS
Monday

CLOSED

Tuesday-Saturday

10 am-6 pm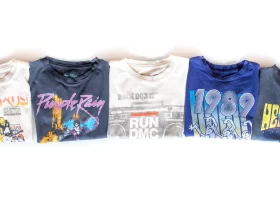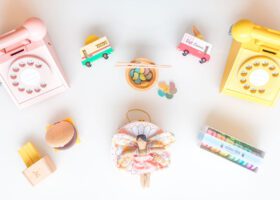 BE THE FIRST TO KNOW
Join our mailing list and get the inside scoop on project announcements, vendor updates, events, and more.