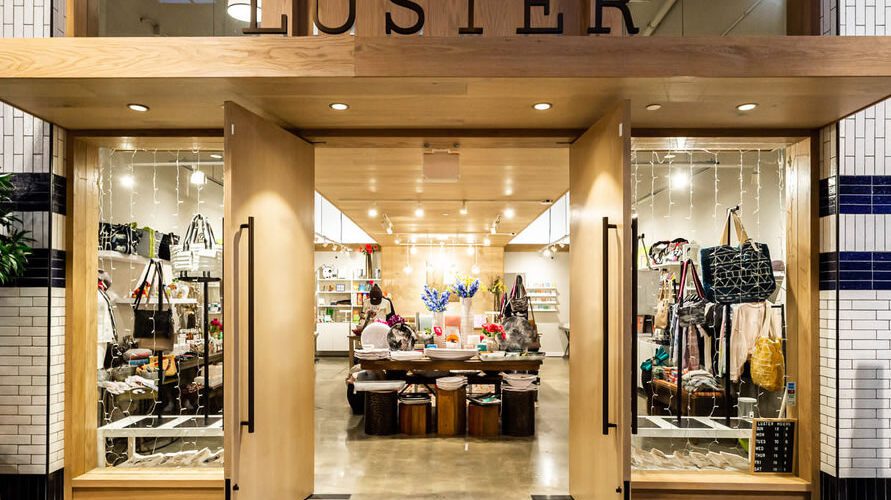 Your Friends are Eclectic and So Are Our Gifts. It's our mission to be your go-to spot for finding the perfect gift. Whether you're shopping for a friend, a significant other, your mother-in-law, or boss, Luster will make your shopping experience fun and efficient. You'll always leave Luster with a positive experience and a perfect gift.
Tamar Brecher + Robin McCann
Tamar and Robin, owners of Luster, worked for almost two years to bring their creative gift boutique to life. Educating themselves was a meaningful undertaking and one they took seriously. From classes with Bad Girl Ventures, to private one-on-one coffee dates with mentors, there was no avenue of the business they left unturned. The spirit of Luster was formed in wanting to help other working-women and mothers have a place where you could cover all your gift purchasing needs. Whether it is a gift for a friend, family member or a treat for yourself, Tamar and Robin strive to create a sanctuary for your retail experience.
Why do you love being at VAD?
The Van Aken Disrtict is special because we love being surrounded by other local stores and business owners.
What do you do/sell/provide?
From fun and functional home-goods to statement jewelry and accessories, it's our goal to feature a curated collection of products that exemplify the perfect gift for any occasion. And who knows, maybe you'll leave with a treat for yourself, too!
VISIT US
3441 Tuttle Rd #403, Shaker Heights, OH 44122
DAILY HOURS
Monday -

10am - 6pm

Tuesday -

10am - 6pm

Wednesday  -

10am - 6pm

Thursday -

10am - 7pm

Friday - 

10am - 7pm

Saturday -

10am - 7pm

Sunday -

11am - 5pm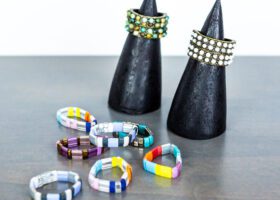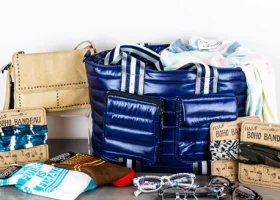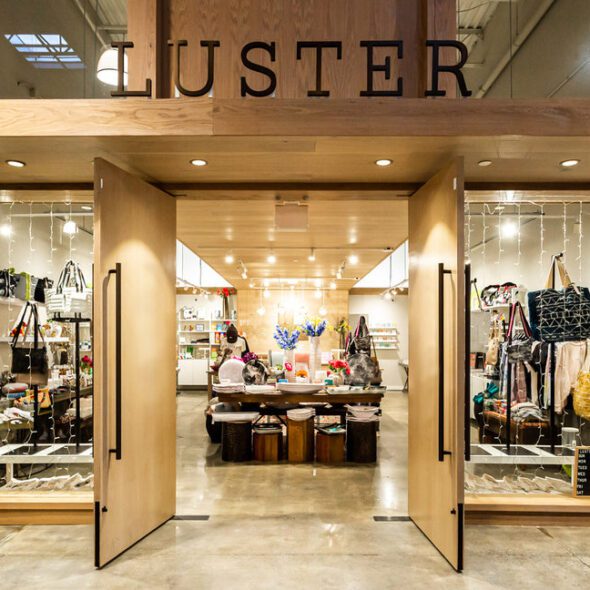 BE THE FIRST TO KNOW
Join our mailing list and get the inside scoop on project announcements, vendor updates, events, and more.