A Non-Toxic beauty lounge offering natural nail care to both men & women while serving hand crafted cocktails. Manifest is committed to excellent customer care, cleanliness and kindness. Natural nail care puts emphasis on the integrity of the natural nail, so you can be assured your hands are in great hands! We are committed to using Non-toxic, organic products whenever possible. In addition to using the highest quality products, Our copper basins are naturally antimicrobial and cut down on water usage. That's a win win to us!
Manifest not only offers services but an unforgettable guest experience. We can't wait for you to EXPERIENCE the difference
Jamie Spaid
With over 19 years in the beauty industry, Jamie has a strong desire and is fully committed to raising the bar of the beauty industry standards. By combining her love of big city night life and her passion for beauty, Manifest was born.
What do you do/sell/provide?
Natural nail care for men & women

Hand-crafted cocktails. 
VISIT US
3440 Tuttle Road Shaker Hts, OH 44122
DAILY HOURS
TUESDAY:

9AM-5PM

WEDNESDAY:

10AM-8PM

THURSDAY:

10AM-8PM

FRIDAY:

11AM-8PM

SATURDAY:

10AM-6PM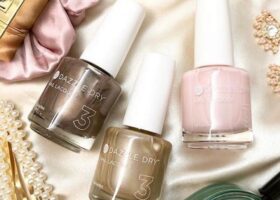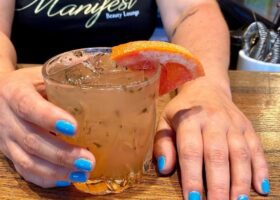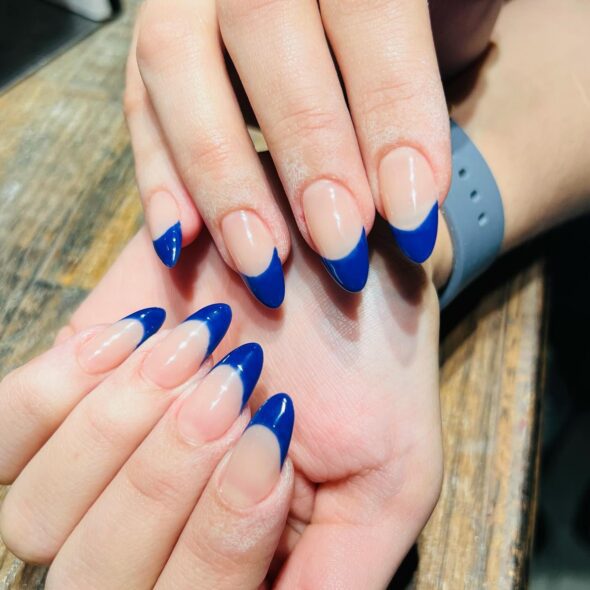 BE THE FIRST TO KNOW
Join our mailing list and get the inside scoop on project announcements, vendor updates, events, and more.