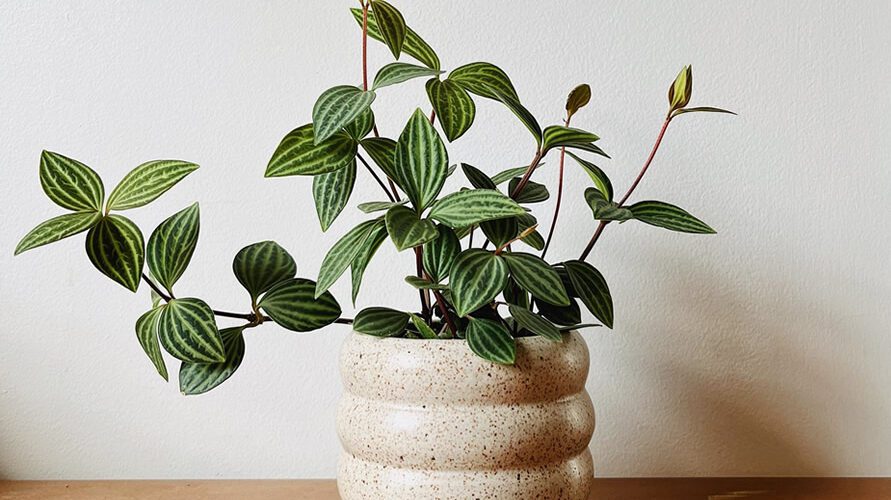 STUMP is a family-owned retail business offering one-on-one education and guidance for our guests to ensure that you have a successful experience owning and caring for your houseplants.
Emily & Brian Kellet
From discussing their shared dreams of opening their own businesses, to actually making it a reality together just one year later, STUMP owners, Emily and Brian Kellet have experienced an inspiring journey on the road to opening STUMP in the Van Aken District.
Emily's design research project on the future of garden retail, sparked their imaginations and passion for plants. Having experienced the joy of plants in their own lives, they recognized the need for more accessible plant care education.
This led to the creation of their first retail store where the mission was simple: to provide plant care education and thoughtfully designed products that would bring the beauty of plants into people's lives. With a knowledgeable team and shared values, they've been able to expand to multiple locations, all with the same goal of connecting people to Mother Nature.
Choosing the right houseplant can be overwhelming, but with STUMP's one-on-one approach, they make it easier to find the perfect plant for your space and lifestyle. From their humble beginnings in Columbus, OH Emily and Brian's passion for plants has blossomed into a thriving business that continues to inspire others to embrace the beauty and benefits of nature.
What do you do/sell/provide?
Houseplants

Events
Plant Education
Community Partnerships and Pop-ups
VISIT US
3398 Tuttle Road Shaker Heights, OH 44122
DAILY HOURS
Wed - Sat:

11am - 6am

Sun:

11am - 4am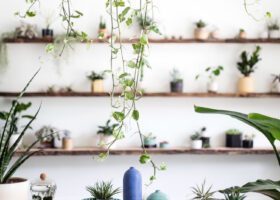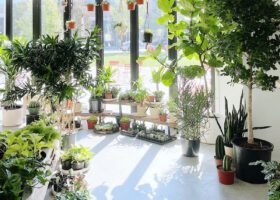 BE THE FIRST TO KNOW
Join our mailing list and get the inside scoop on project announcements, vendor updates, events, and more.