Subway is an American multinational fast food restaurant franchise that specializes in submarine sandwiches, wraps, salads and drinks.
The Subway® story began in 1965 when 17-year-old Fred DeLuca asked his family friend, Dr. Peter Buck, a nuclear physicist, for advice on how to pay his college tuition. With an idea to open a submarine sandwich shop and an initial $1,000 investment from Dr. Buck, the two formed a business partnership that would ultimately change the landscape of the quick service restaurant industry.
The partners opened their first restaurant in Bridgeport, Connecticut, in August of 1965, where they served freshly-made, customizable and affordable sandwiches to local guests.
What do you do/sell/provide?
Fresh baked bread daily

Handcrafted sub sandwiches

Cookies, drinks, and sides
VISIT US
20150 Van Aken Blvd Shaker Heights, OH 44122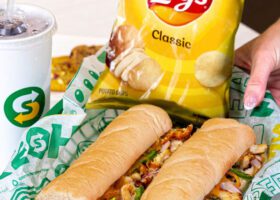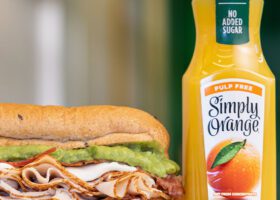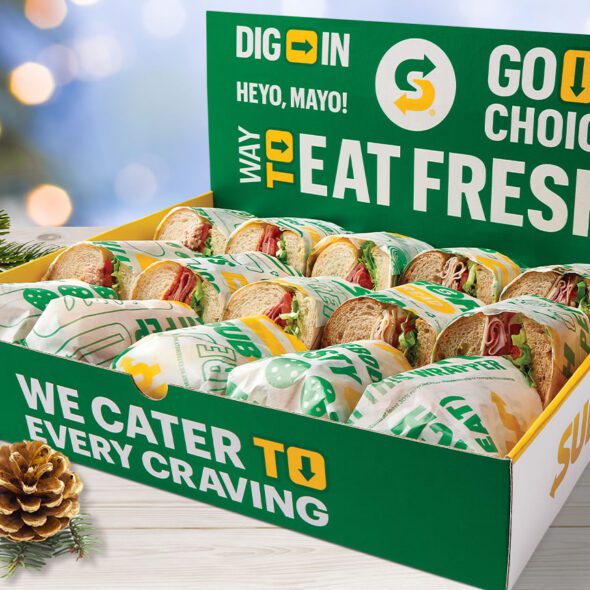 BE THE FIRST TO KNOW
Join our mailing list and get the inside scoop on project announcements, vendor updates, events, and more.