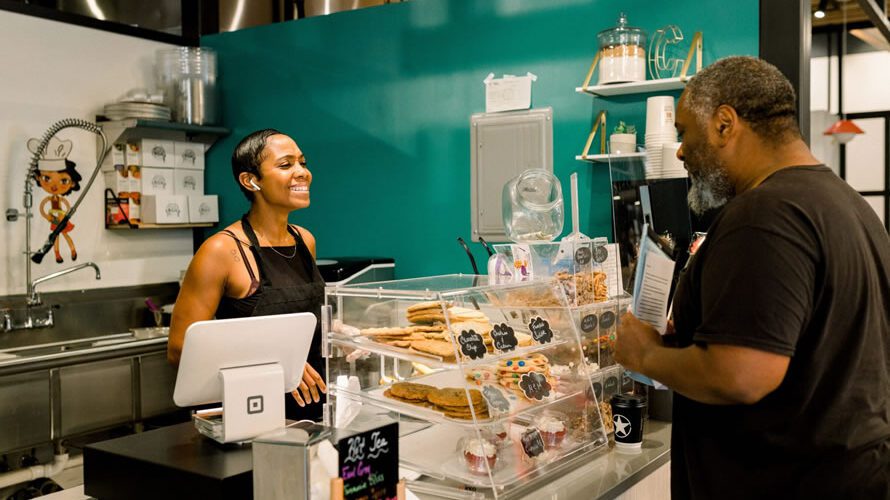 Ellie May's Gourmet Cookies
Gourmet cookies made fresh daily using the finest ingredients.
Ivy Burge
Ellie-May's gourmet cookies has been serving its customers fresh made goodness since 2008. Every gourmet cookie is made using only the finest ingredients and made fresh daily. We pride ourselves on using "real" ingredients like sweet cream butter, fresh eggs and high quality flours. Our customers have grown to expect only the best and that's exactly what they get everytime they bite into one of our delectable treats.
Ellie-May's has a "one smile at a time" philosophy which means that we believe just one genuine smile is all it takes to brighten someone's day and in the process makes you feel pretty darn good as well. That's all apart of the ellie-may's culture, we're all smiles here! We genuinely believe that no matter how bad your day is going, there is always something worth smiling about!
What do you do/sell/provide?
Cookies Made Fresh Daily


Birthday Parties

Specialty Gifts

VISIT US
3441 Tuttle Rd, Shaker Heights, OH 44122
DAILY HOURS
Monday

11 AM–8 PM

Tuesday

4:30–8:30 PM

Wednesday

4:30–8:30 PM

Thursday

4:30–8:30 PM

Friday

4:30–10 PM

Saturday

4:30–10 PM

Sunday

2–5:30 PM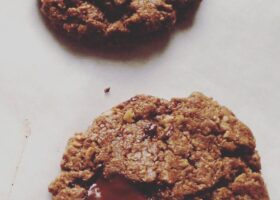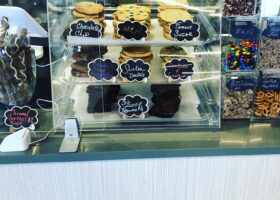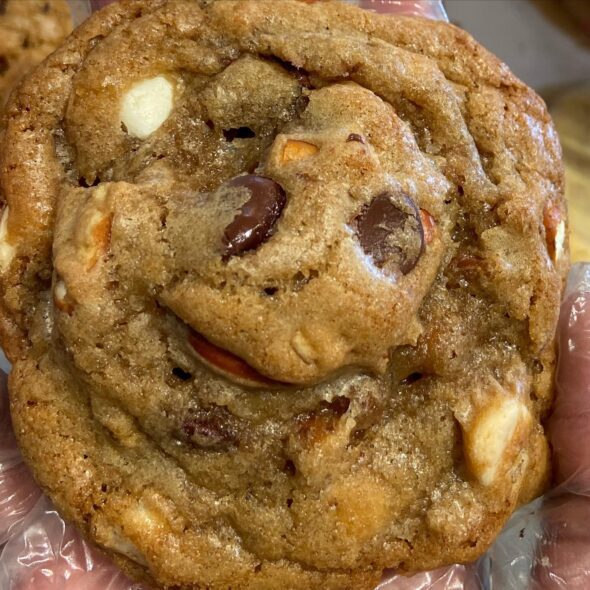 BE THE FIRST TO KNOW
Join our mailing list and get the inside scoop on project announcements, vendor updates, events, and more.