Banter brings a unique food and beverage experience featuring the region's finest curated selection of craft beer and fine wine from around the world (and around the corner). We also specialize in gourmet house-made sausages and Quebec-style poutine.
Matt Stipe, Adam Gullett and Tom Owen
What do you do/sell/provide?
Quebec-style poutine
Gourmet, house-made sausages
Craft beer and fine wine.
VISIT US
3441 Tuttle Rd, Shaker Heights, OH 44122
DAILY HOURS
Monday:

11 AM–8 PM

Tuesday:

11 AM–8 PM

Wednesday:

11 AM–8 PM

Thursday:

11 AM–8 PM

Friday:

11 AM–9 PM

Saturday:

11 AM–9 PM

Sunday:

11 AM–8 PM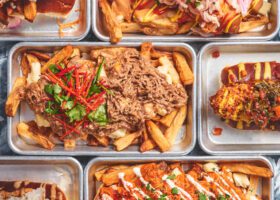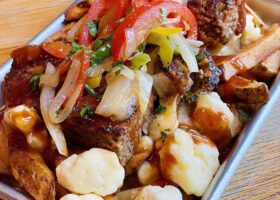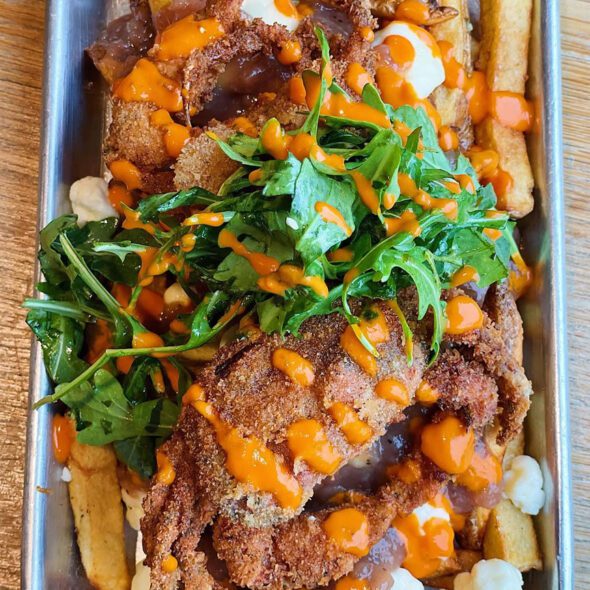 BE THE FIRST TO KNOW
Join our mailing list and get the inside scoop on project announcements, vendor updates, events, and more.