We specialize in authentic European style breads using simple ingredients – flour, water, salt and yeast. Our flours are unbleached and unbromated with no added dough improvers, conditioners, or preservatives. Our focus is delivering excellent bread and pastry every day. We are thrilled to partner with butchers, farmers, coffee roasters, and more who value the integrity of their industries, just as we value ours.
What do you do/sell/provide?
Homemade breads
Homemade pastries
Desserts
Seasonal specials
VISIT US
3441 Tuttle Road Shaker Heights, OH, 44122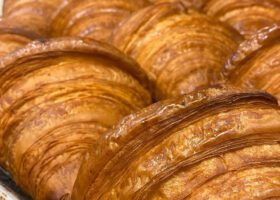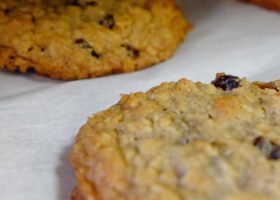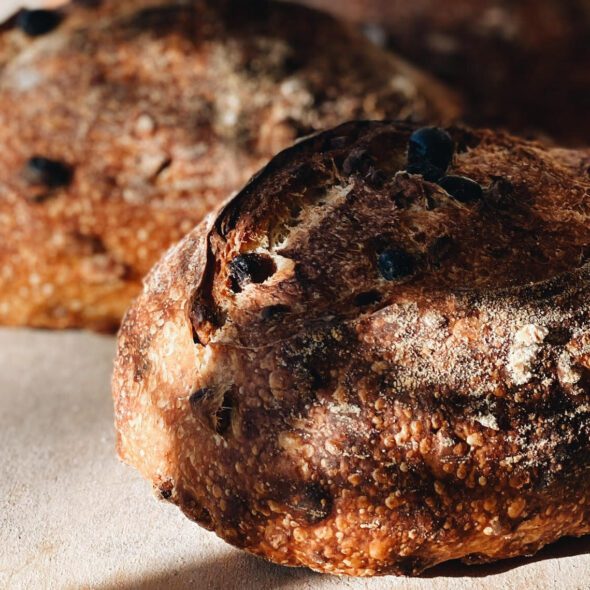 BE THE FIRST TO KNOW
Join our mailing list and get the inside scoop on project announcements, vendor updates, events, and more.