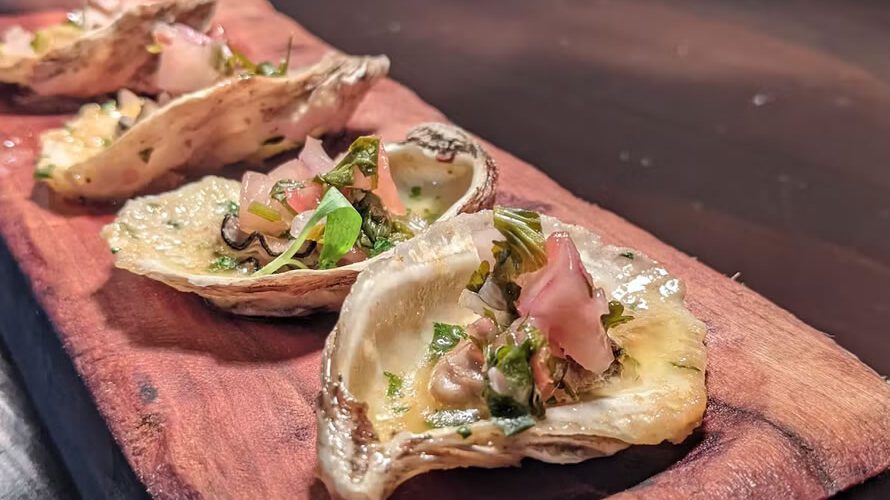 Contemporary Taqueria
Paloma is the brainchild of restaurateurs Carl Quagliata and Zach Ladner. In 2017, the pair started Smokin Q's BBQ, a Texas style BBQ restaurant that in addition to classic BBQ, they featured a selection of craft made tacos. The tacos immediately became and still are a huge hit. This Carl and Zach to look at a spinoff restaurant that focused exclusively on the humble taco and see to what level they could elevate it. The perfect opportunity arose when a beautiful shell of a space became available in the booming Van Aken District. The concept was developed to be a space that is unlike any other taco experience in the area.
Paloma will be headed up by two incredible young women who have been part of the Giovanni's/Smokin Q's family for several years. Alyssa Ladner, who was the Executive Pastry Chef at Giovanni's for several years and most recently has been the General Manager of Smokin Q's will be heading up the operation in the front of the house for Paloma. Alyssa will be working in close conjunction with our Chef de Cuisine Ky'tana Bradley who has been the Sous Chef at Giovanni's for the past seven years. The goal at Paloma is simple: give people the best food and the best service that we can in a space that can only be described as transformative.
Carl Quagliata and Zach Ladner
What do you do/sell/provide?
Paloma is a contemporary taqueria with a chef-driven menu. Paloma has a full service bar with an emphasis on tequila and mezcal based cocktails.
VISIT US
20041 Walker Rd, Shaker Heights, OH 44122
DAILY HOURS
Sunday

11:00 am - 2:00 pm

Mon-Fri

11:30 am - 10:00 pm

Saturday

11:30 am - 10:00 pm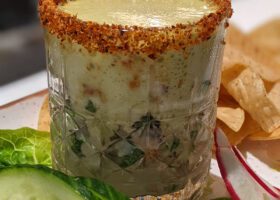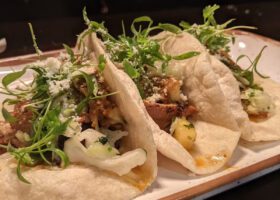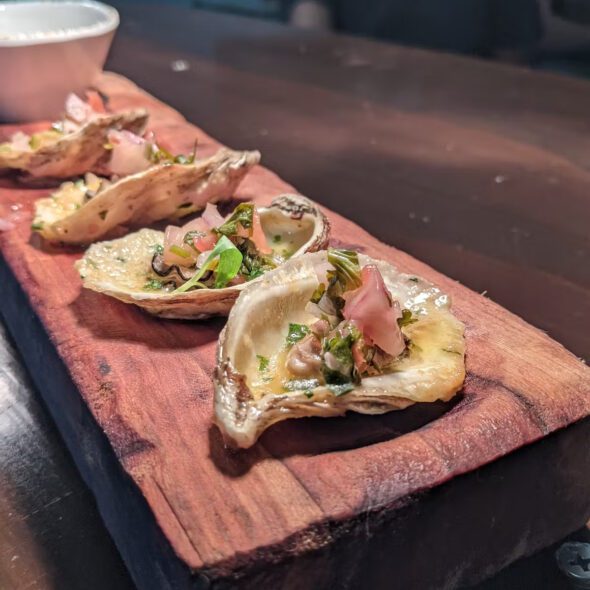 BE THE FIRST TO KNOW
Join our mailing list and get the inside scoop on project announcements, vendor updates, events, and more.