June 6, 2023
District Gallery moving into larger space in Van Aken District
When District Gallery opened in 2019 at 20076 Walker Road in Shaker Heights under the leadership of three art lovers – Richard Uria, Karen Chaikin and the late Bob Roth – it was created on the premise of establishing a space for art enthusiasts, designers and all types of collectors to experience art and exchange views on the ever-changing art community.
Now, four years later, the leadership team, which now includes Margo Roth, the widow of Bob Roth, is preparing to move into a space twice the size of its original home – the 3,600-square-foot storefront at 3393 Tuttle Road in Shaker Heights which was formerly home to GrooveRyde. With a closed opening event May 10, the new gallery will be open to the public May 11, complete with a solo show by Israeli artist Orit Fuchs called "Another Point of View." Fuchs is one of the several artists the gallery represents.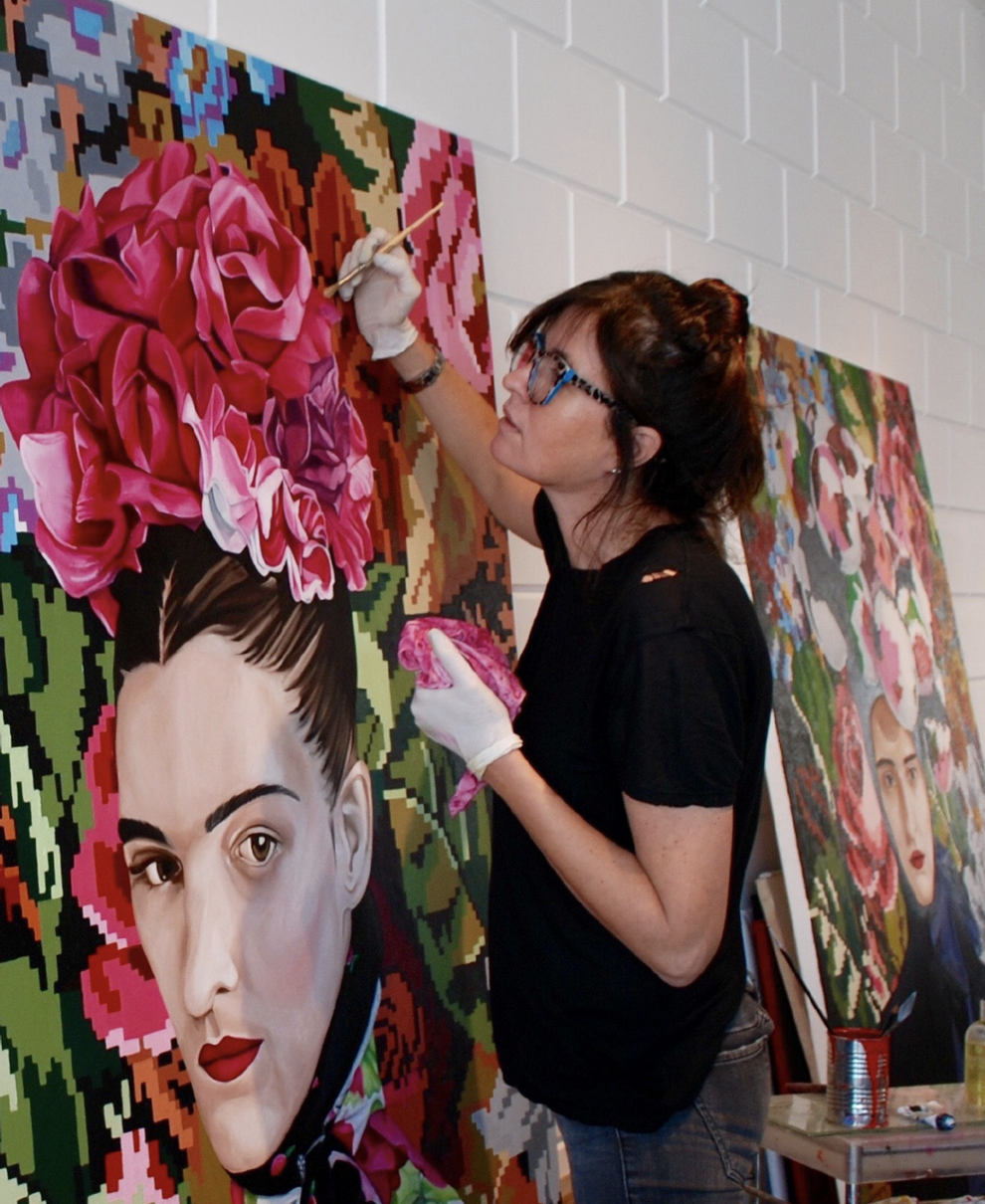 Uria said Van Aken District's landlord, where both the old and new gallery is located, presented them with the opportunity to move into the larger space.
"We realized then that we had really outgrown our gallery," Uria told the Cleveland Jewish News. "We opened four years ago, so it's a good problem to have. We've had so many more artists – locally, nationally and internationally – come to work with us. We've been on the radar more, and we now have clients in Chicago, Los Angeles and Charleston, S.C. We're a Cleveland gallery, but we're definitely getting exposure throughout the country."
Uria and his wife, Beverley, live in Beachwood and attend Solon Chabad.
Starting the art gallery in the Van Aken District, Uria said he and his partners knew they didn't want to leave the mixed-use district to find new space. Their 1,500-square-foot original gallery did the job for its first few years, but they had been looking to expand for some time, he said.
"It was just the right place at the right time and we grabbed the opportunity," Uria said, noting the new space will be museum-style, and is turning out "far better than expected." "The new space will elevate the number of artists we can show and the amount of artwork we can put on the walls, as well as the overall gallery experience. We also will have a great VIP room where we can show art not only within the gallery but also within that space. It'll be salon-style."
Choosing Fuchs as the first artist to display work in the space was an easy decision, Uria said. Half of the gallery will be dedicated to just her work with the other half displaying the gallery's portfolio. Explaining that he met her at an art fair in Miami "long before our gallery was ever thought of," Uria said gallery leadership "fell in love with her as a person and in love with her art."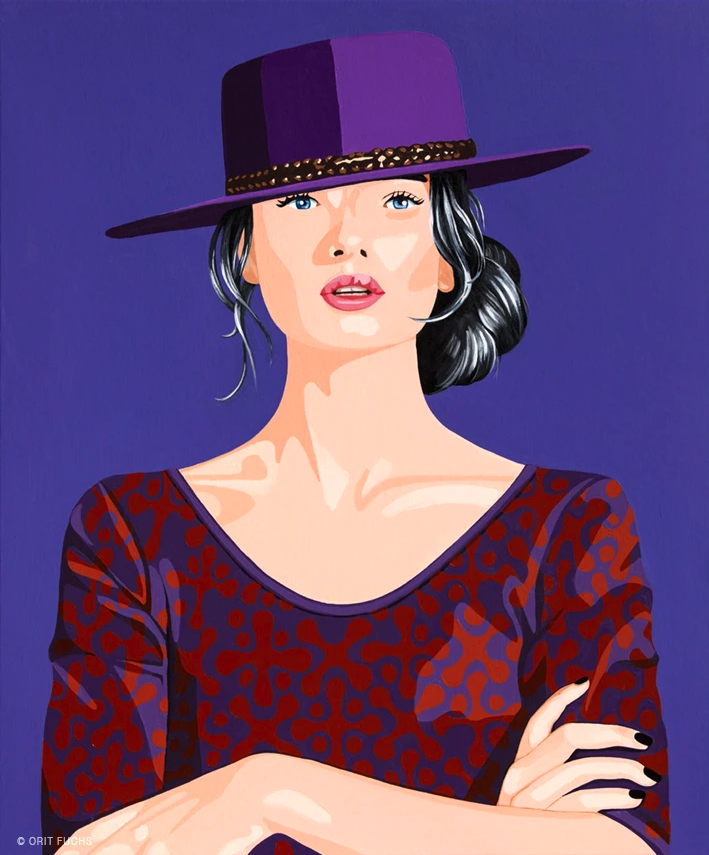 "We just engaged with her immediately," he said. "A year later, myself and Bob Roth came up with the idea of opening the gallery. One of the first artists I called was Orit. I was actually in Israel at the time, went to her Tel Aviv studio to make it all come together, and she has been one of our most successful artists. She's a total storyteller and her self-expression is unbelievable. We cannot wait to unveil what she sent us for the show."
While reflecting on the last four years and looking forward to the future, Uria said the most satisfying thing about District Gallery's success is its humble beginnings – starting as an idea scribbled on an airline napkin on a 16-hour flight from South Africa.
"Bob sat next to me on the plane and we came up with the idea," he said. "Putting it into reality and creating this platform for artists to show their work, as well as creating a destination for our clients to come and see the amazing varieties of work we show. And Cleveland itself – with the Cleveland Museum of Art and Museum of Contemporary Art Cleveland – really has a name in the art world. There is so much here in the art scene, and we're just excited to be part of it and bring that District Gallery experience to the community."
BE THE FIRST TO KNOW
Join our mailing list and get the inside scoop on project announcements, vendor updates, events, and more.