We serve healthy meals and artisan beverages using the highest quality ingredients.
What do you do/sell/provide?
All-Natural Foods

Fresh Produce

Locally Sourced

Food allergies & intolerance

Healthy cafe' menu

Artisan Coffee Drinks

Made-to-Order Smoothies
VISIT US
3385 Tuttle Rd, Shaker Heights, OH 44122
DAILY HOURS
Mon-Sat:

8 am-7 pm

Cafe Hours:

8 am - 6 pm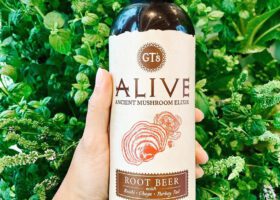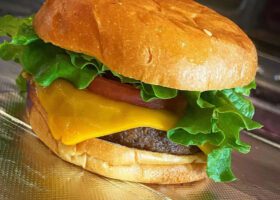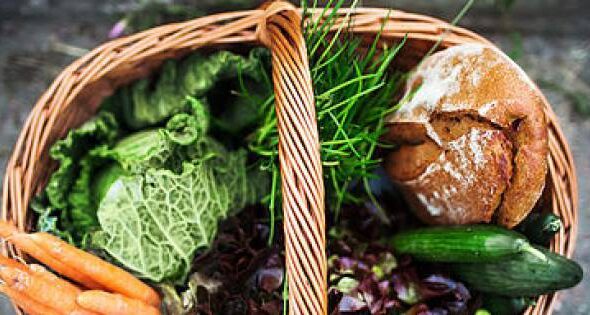 BE THE FIRST TO KNOW
Join our mailing list and get the inside scoop on project announcements, vendor updates, events, and more.