We are 1899 Indoor Golf, the premier indoor golf and lounge experience in Ohio.
1899 is a significant year in the history of golf in our home state of Ohio. The first Ohio public golf course, Ottawa Park, was established in Toledo (and is still operational today). That same year, on April 11 to be exact, Colburn Haskell, an avid golfer, and Bertram G. Work, an employee of the B.F. Goodrich Company in Akron, received a patent for the first rubber golf ball. We like to think we're keeping that spirit of innovation and community alive with 1899 Indoor Golf, a premier golf experience in the great golfing state of Ohio.
What do you do/sell/provide?
9 Indoor golf simulators

Fine Dining with a Seasonal Menu
Live Music
Craft Cocktails
Whiskey Library
VISIT US
20040 Van Aken Blvd, Shaker Heights, OH 44122, United States
DAILY HOURS
Monday - Thursday

9:00am - 10:00pm

Friday - Saturday

9:00am - 12:00am

Sunday

11:00am - 7:00pm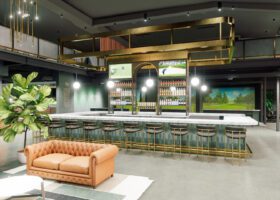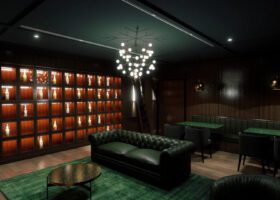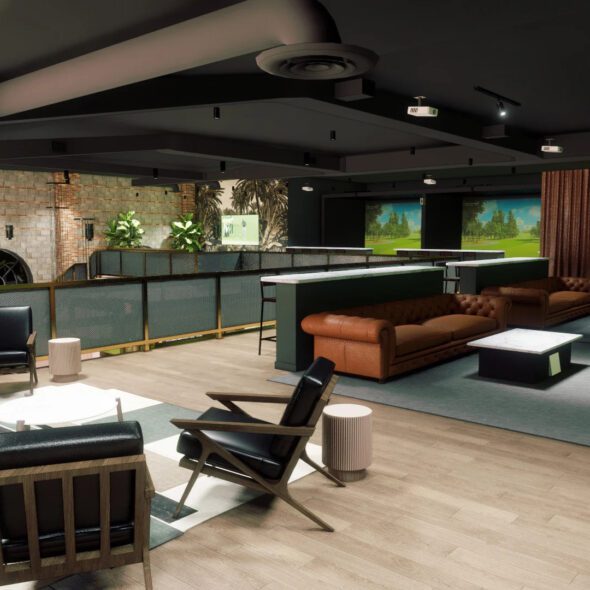 BE THE FIRST TO KNOW
Join our mailing list and get the inside scoop on project announcements, vendor updates, events, and more.