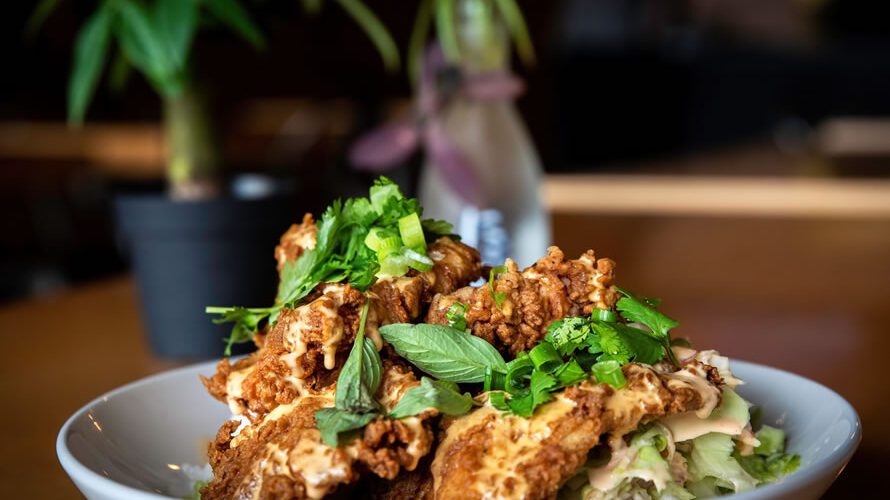 Pan Asian restaurant concept featuring a curated selection of rice bowls including Kentucky fried fish, steak fried rice and tuna poke.
Chef Anthony Zappola
Chef Anthony Zappola began his culinary journey in Cleveland, Ohio at the age of 15 and later honed his skills by attending culinary school in Florence, Italy.  He joined Tom Colicchio at Craft|New York, working his way up to the position of Sous Chef. He then relocated to Craft|Dallas and eventually Craft|Los Angeles before becoming the Executive Chef of Tom Colicchio's Heritage Steak in Las Vegas. After gaining recognition and numerous awards at Heritage, Anthony opened the Rice Shop in Las Vegas to rave reviews. He developed the menu using American techniques and Asian ingredients. The Rice Shop took a unique approach to the rice bowl with combinations such as Charred Eggplant with Sambal Sour Cream, Kentucky Fried Fish and Asian Slaw, Thai Curry Shrimp and Korean Beef with Bok Choy and Kimchi Vinaigrette. This casual Southern Asian restaurant was distinct because of its chef-driven mentality.
He later sold the Las Vegas based Rice Shop to establish Lox, Stock, and Brisket in his hometown of Cleveland in 2018. Following the success of Lox, Stock, and Brisket, Anthony brought the Rice Shop concept to Cleveland.
What do you do/sell/provide?
Creative, Pan-Asian rice bowls
Weekly specials
VISIT US
3403 Tuttle Rd, Shaker Heights, OH 44122
DAILY HOURS
Tuesday to Saturday:

12pm to 9pm

Sunday:

12pm to 8pm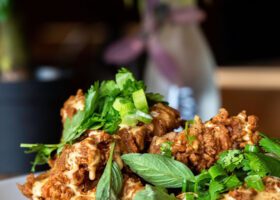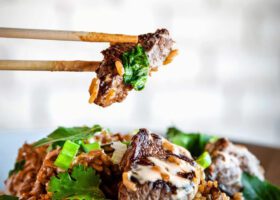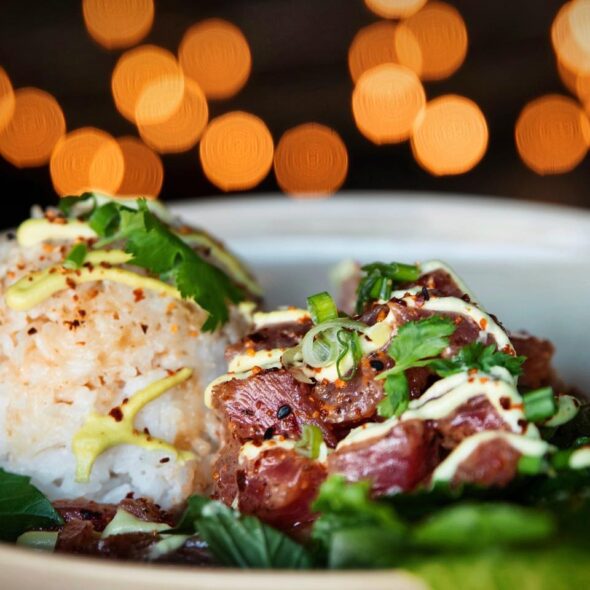 BE THE FIRST TO KNOW
Join our mailing list and get the inside scoop on project announcements, vendor updates, events, and more.