Meet the Retail Originals
Welcome to Downtown Shaker Heights: A new and wonderfully unique environment centered around bringing people together! A place where moments of unexpected delight are possible and innovation is celebrated through new and different offerings. One that inspires gathering and comes to life through the connections of residents, business owners, retailers and restaurateurs coming together around a common set of values, to create an inherently irresistible, vibrant place.
Know your shopkeepers. Experience craftsmanship. Support the local economy. Celebrate custom goods - and the artisans that provide them.
Latest retail tenant announcements
Andrews Colour Atelier
Bonobos
CLE Clothing Company
Double Rainbow
Eddy's Barbershop
Grooveryde
Luster
Restore Cold Pressed
Rising Star Coffee Roasters
See Eyewear
Shinola
Stump Plants
Urban Orchid
Whiskey Grade
Xhibition
Meet the Culinary Originals
We are excited to share with you new culinary originals in the coming weeks, to compliment those we have already announced.
Genuine Pizza
Jonathon Sawyer
Mitchell's Ice Cream
Rising Star Coffee Roasters
Restore Cold Pressed
Stay tuned for future announcements!
Upstairs at Van Aken is redefining apartment home living – whether you're just settling into your own place or you're ready to downsize without compromise, it's time to define your kind of city living, where the true amenity is the way living here makes you feel.
Learn More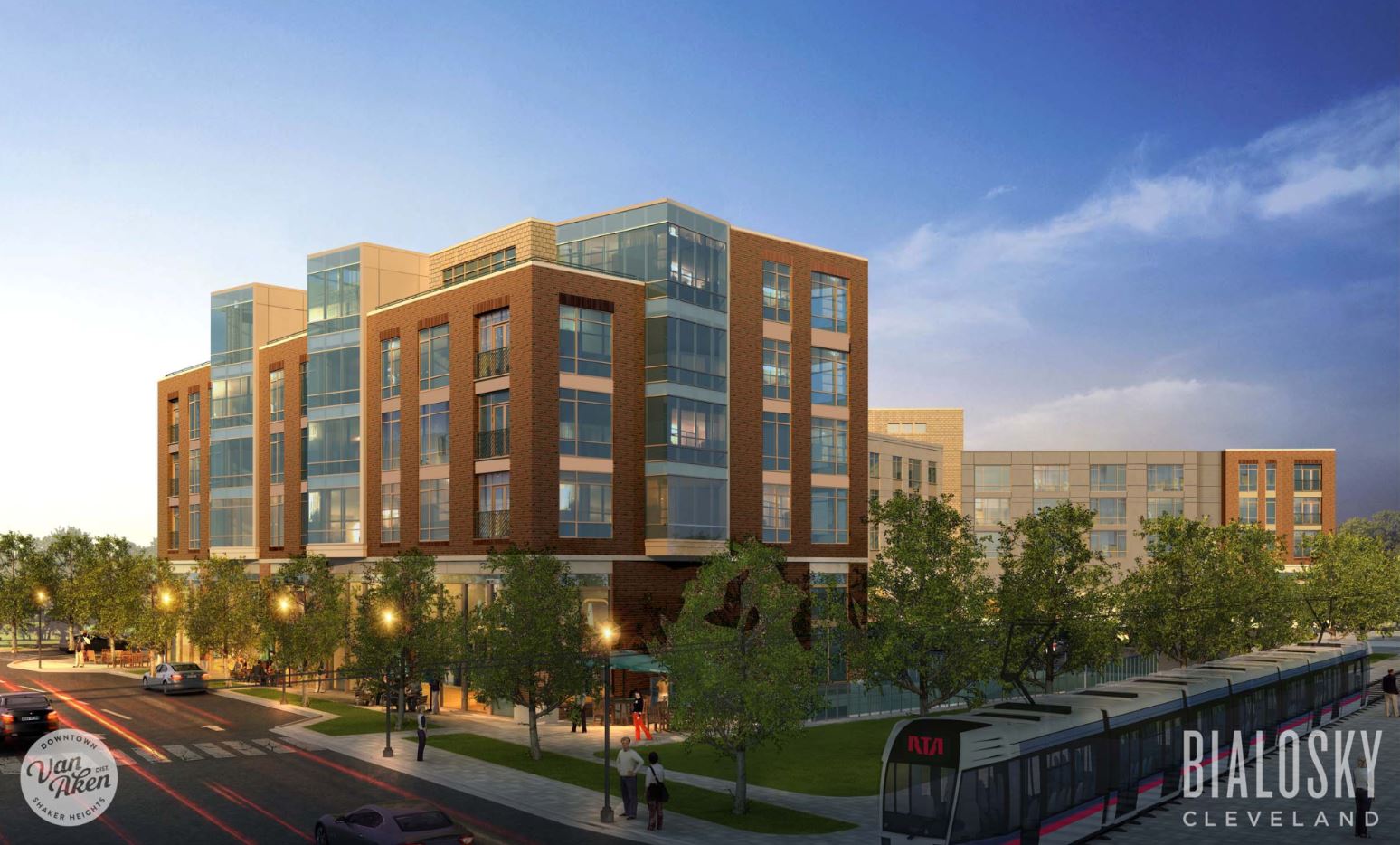 Leasing
Leasing Inquiries
RMS Real Estate
Development
Luke Palmisano
President
RMS Real Estate
Management
Jason Russell
Neighborhood General Manager
Van Aken District